Listening to podcasts is a great way to learn and pass the time. You can watch these podcasts for free on YouTube at home, but if you want to listen when you're out and about, you might not have the internet access to do so.
Of course, you can buy the podcast downloads, but doing this for every episode can become expensive. If you're looking for an easy, cost-free alternative, then our method is the way to go. We provide a solution on how to listen to podcast without using data.
In this article, we will be explaining how you can use a converter website that takes the YouTube URL and turns the link into a free downloadable MP3 file for your phone.
Related: 10 Best Podcast Apps for your Listening Pleasure.
Step By Step Tutorial: Download YouTube Podcast to MP3 File
Start by finding the YouTube video of the podcast episode you wish to listen to.
Next, click on "Share" and you will see the video's URL pop up. Then click "copy".
Then you will need to go to a Youtube-MP3 Converter website. This site will change the video link into a listenable file. These are some great options you can use:
Once you're on one of these websites, there will be a box for you to paste your YouTube URL into. Once this link is pasted, click "convert".
The conversion should take about a minute, and once it is finished converting, you will be given the option of downloading the MP3 file to your phone. Again, this should only take a minute or so.
Once the download is complete, you can now listen to the episode whenever you like, with no internet connection needed!
The podcast episode is now saved onto your phone. If you're concerned about it taking up a lot of memory on your phone, you can simply delete the MP3 file once you're finished listening.
Could I use a Youtube-MP3 Browser Extension?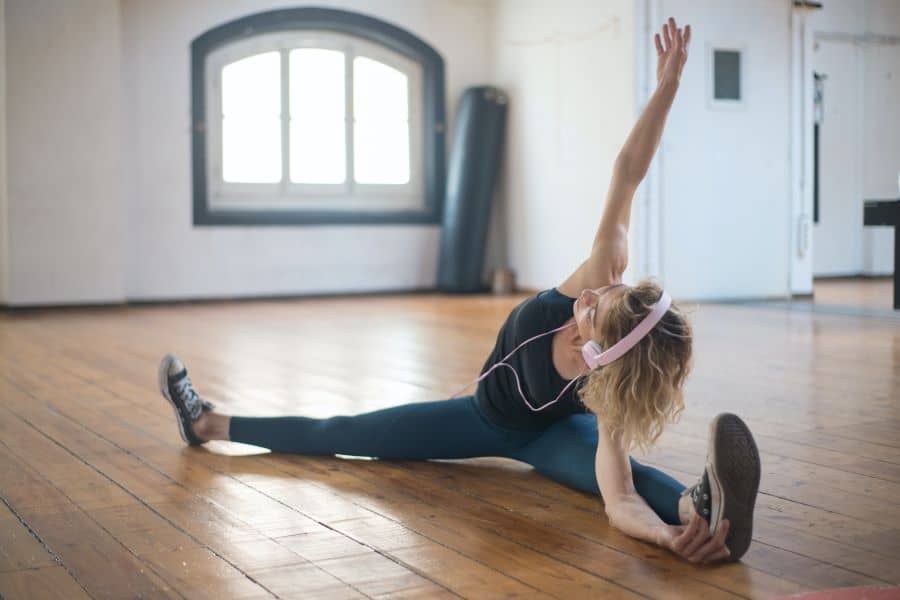 There is the option of installing an extension to your browser for Youtube-MP3 conversion. However, this is unnecessary because it takes up device memory, and often third-party extensions are more hassle than they're worth.
They can cause bugs, slow down your device, and often don't convert properly. Our advice is to use a converter website, as it's a much more secure method.
Summary
To recap this article, we explained that although people can listen to podcasts on YouTube, many people don't want to do this as you need a strong internet connection. So, instead of buying the episodes, we explained the free method of downloading podcasts to your phone.
By using a Youtube-MP3 converter, you can quickly download the episodes to your phone, at no cost. Then you will be able to listen to the episode wherever you are, without needing the internet.