Podcast Ownership Agreement: What is it, and Why do I Need One?
A podcast ownership agreement is a simple contract that can help you retain control of your podcast content even when you have featured a guest. It is designed to protect you from legal action while giving you exclusive authority to use the podcast material as you originally intended.
You may encounter numerous challenges when creating your podcast content. Especially when it comes to the rights to control and air your episodes after inviting a guest or co-host to your podcast.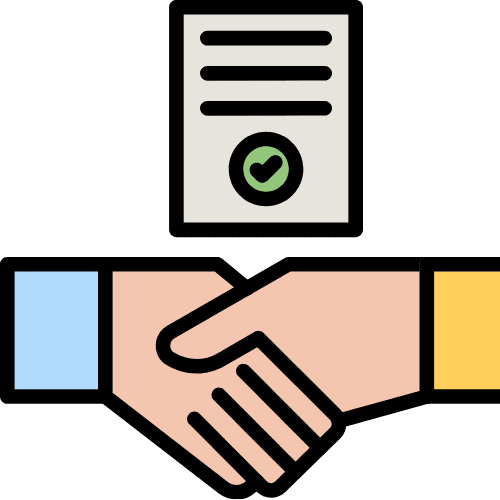 What is a Podcast Ownership Agreement?
By definition, a podcast ownership agreement is a form that guests should sign before they participate in your podcast interview. It serves as a type of contract that releases the content you produce with a guest into your control. This written agreement ensures that you have the final say in what to air on your podcast episodes. Giving you the creative and expressive freedom you need to share information.
A podcast ownership agreement is also known as:
a podcast contract,
co-host agreement,
podcast contract agreement,
podcast guest release form.
As a result, you can use the content or interview as you wish in your podcast. Thereby protecting you in the event that you disagree with a guest about the content choices. Having a podcast ownership agreement will save you a lot of time, energy, and resources if your co-host or guest changes their mind after an interview.
Podcast Guest Release
You should always have a podcast guest release form whenever you are featuring a guest or decide to co-host your show. Without this document, your guest could demand that you remove a section or entire episodes of your content since they would still legally own the content. This could adversely affect your podcast, your brand and/or bottom line and deny your listeners the information they want to hear.
This agreement serves as a written record of the permission the guest gives you to use the information at your discretion. It protects you from having to make changes you don't want to make to your podcast. However, if a former guest makes a reasonable request for changes that won't negatively affect your podcast, you still retain the right to make such changes.
It is essential to have the guest sign the podcast contract before the interview or recording session. This will be the safest course of action for your platform. You can easily do this over the internet using an online signing service like HelloSign or DocuSign. Eliminating the need to print and physically sign the document.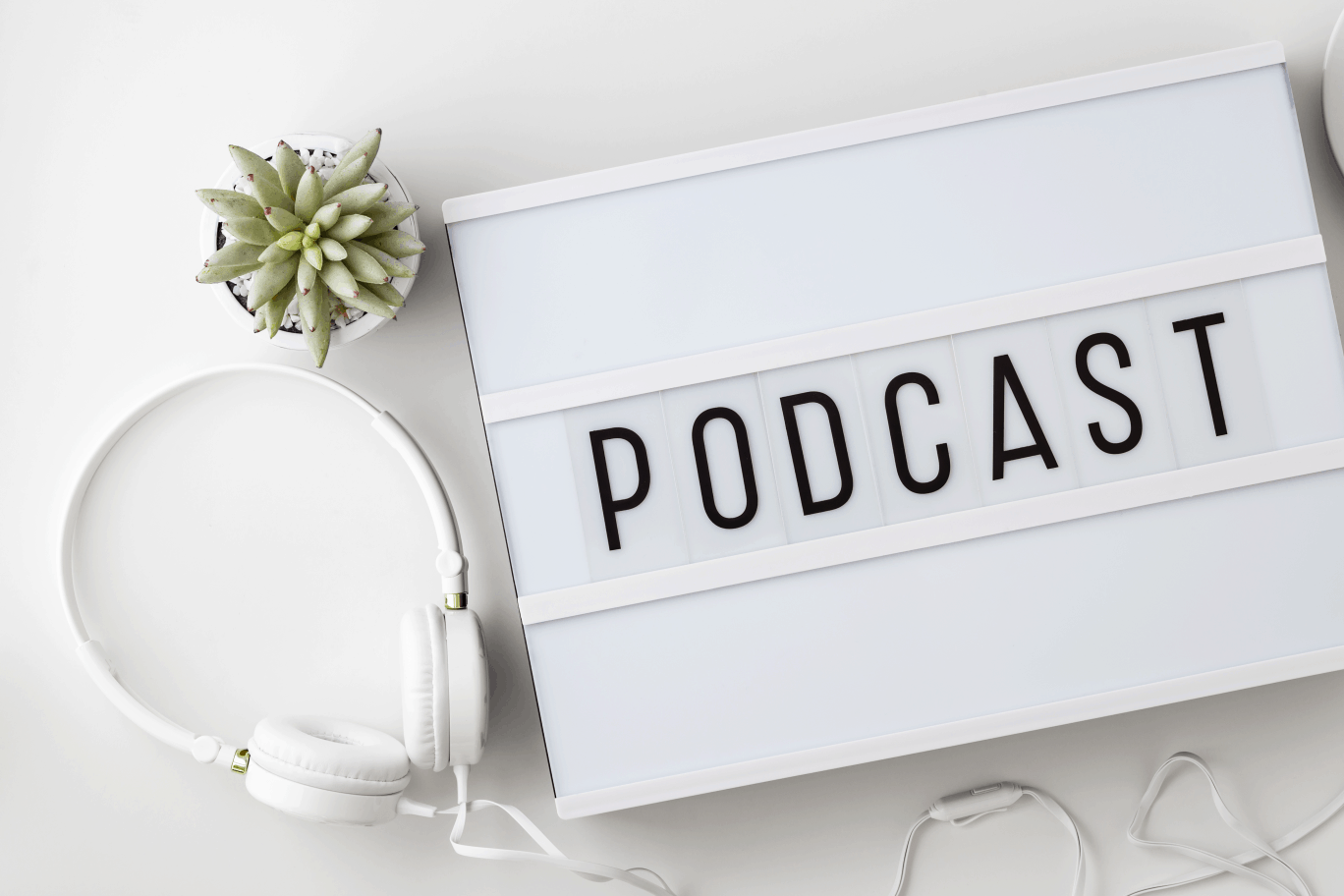 What Should a Podcast Ownership Agreement Include?
There are specific situations that a podcast ownership agreement is meant to protect you from. The elements your podcast guest release form should include depend on the risks you could be exposed to without the agreement. Without the release, a former guest could do the following;
 Demand an edit of their participation on your episodes, whether partial or whole
Ask for payment for the distribution rights of the content of the podcast
Demand complete removal of their episodes from your platform
Since all these actions could jeopardize your business, the podcast ownership agreement should include the following general copyrights;
The document should contain the guest's consent to permit you to use their name, image, and likeness in terms of private information, bio, logo, name, photograph, and voice in the podcast.
The podcast ownership agreement should also ensure that the guest agreed to relinquish the broadcasting rights of the content to you.
It should also specify who owns the podcast recording you create during the interview. The agreement should outline that the guest assigns all the intellectual property to the podcast owner.
A warrant and represent section
To demonstrate that the guest has the necessary rights to release the information they release to you.
An indemnification clause
Will hold the guest responsible by requiring them to repay you if you incur any expenses, legal or otherwise, due to a breach of contract.
Grab Our Version of the Podcast Ownership Agreement
If you are wondering where you can get a hold of a comprehensive podcast ownership agreement, you are in the right place. Sign up for our newsletter today and receive our version of the agreement via email. Our version of the podcast guest release is easy to understand and will protect you from any future conflicts with your guest.
Conclusion
Entering into a mutual podcast agreement is vital before you start recording your guests. It can save you money, time, and undue stress in the future. Nobody wants to think that things will go south, but it'll give you peace of mind knowing you are protected. Your guests will also appreciate you being upfront about the issue.
If you have any questions about the podcast agreement, leave a comment below.
Disclaimer: Our lawyers have reviewed this contract. The information provided is only of informative nature and may not apply in your country or state of residence. The podcast guest release and the contents of this article do not constitute legal advice. Consult your lawyer for specific advice regarding your specific situation or country of residence.