RSS podcast downloaders help you keep up with the latest content from your favorite podcasts by easily allowing to search manage and download episodes. The RSS downloading software constantly checks a particular RSS feed address for new content and displays any new content automatically to subscribed listeners.
They can also provide a way to transfer podcasts to different devices like MTP-based players, USB flash drives, or iPods. There are easier ways to download your favorite ESPN episodes but if you'd prefer to have a centralized place for all your podcasts, an RSS podcast downloader is the way to go.
With dozens of RSS downloading software in the marketplace, it is challenging to identify one for your use. We recommend Juice, MusicBee, and jsiPodFetch software due to their reliability and track record in providing an above-average user experience.
If what you are looking for instead is to download Spotify Premium podcasts check out our guide on how to do that without the need of RSS podcast downloaders.
Related: 10 Best Podcast Apps for your Listening Pleasure.
Juice
Juice is free software that helps you use RSS feeds to download new episodes from selected podcasts automatically. It incorporates a database listing thousands of podcast feeds, making it easy for users to find their desired podcasts.
Also, you can download different media files like OGG and MP3 from online sites to your computer and other media players such as iPod or MP3 player. Juice assists you in creating a customized online audio file.
The fundamental aim of the software is to effectively manage podcasts by having an auto cleaning mechanism, verification, and a central feeds control system, among other functionalities.
On the other hand, the software is multilingual, supporting over 15 languages and the Windows version offers easy to use by visually impaired podcast listeners.
MusicBee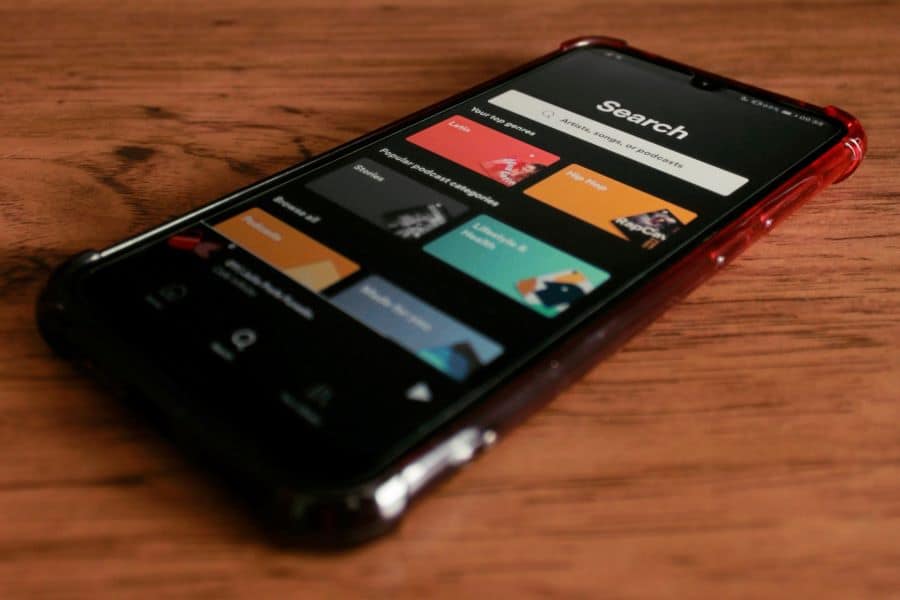 MusicBee provides a powerful and quick way to find and download podcasts to your computer. Additionally, you can download music files, connect to online radio stations, and integrate SoundCloud. The program allows you to sync podcasts and playlists with Android and Windows phones.
MusicBee is flexible; you can import, export, and group subscriptions. Also, customize folders, podcasts names, and personalize the program by changing the appearance of skins. Despite the program having many functions, you cannot sort podcasts.
jsiPodFetch
jsiPodFetch is free, lightweight software that manages podcasts and downloads RSS feeds to your computer. The program arranges downloads in an orderly manner that helps you track the podcasts you have listened to and which you have not.
You can easily download podcasts to your mobile device using jsiPodFetch as a synchronization tool. Begin by selecting a folder on your media player for storing podcasts. Then, on the player, set the amount of space you want to use on your mobile device and computer. Finally, you create a queue for the feeds to download, and the software will automatically download podcasts via your computer to your mobile device.
Concluding Remarks
To efficiently distribute your podcasts to listeners, you need to incorporate RSS feeds. The RSS feed helps you link your podcast to your website and connect to directories such as Spotify, Google Podcasts, Stitcher, Audible, and iTunes. Thus, increasing your accessibility and discoverability to millions of users.
Related: How to Create an RSS Feed for Your Podcast.
Listeners can use any RSS podcast downloader to search, listen, and download your podcast episodes. When listeners subscribe to your podcasts and upload new content, the downloading podcast software automatically uses RSS feeds to download the new episodes.
Some of the RSS podcast downloading software we recommend are;
Juice
MusicBee
jsiPodFetch