The Audacity program version 2.3.3 will not run properly on the Catalina Operating System.
The Mac Operating System, Catalina, restricts non-Apple software from running on its computers. These software restrictions include certain components of Audacity from running correctly. Namely, it doesn't record from the microphone. If you have a Catalina operating system, some users have been able to go into their Applications, then to Utilities and launch Terminal.app. In the dialog box, type the following: "open /Applications/Audacity.app/Contents/MacOS/Audacity." This will request that microphone permissions be confirmed. From there, you should be able to use the microphone with Audacity.
Related: The Best Microphone Software For Recording Voice (2023)
How do I get Audacity to work on Mac Catalina?
Audacity states that certain users simply will not be able to use the program on their Mac Catalina if they have Audacity version 2.3.3. The program will launch and run, but the microphone will only record to result in a silent recording. In order to use Audacity on your Catalina, you will have to download the updated 2.4.0 or 2.4.2 versions of Audacity. To download these versions, go to the Audacity website.
Related: How to Edit a Podcast on a Mac
How do I record audio on my Mac Catalina?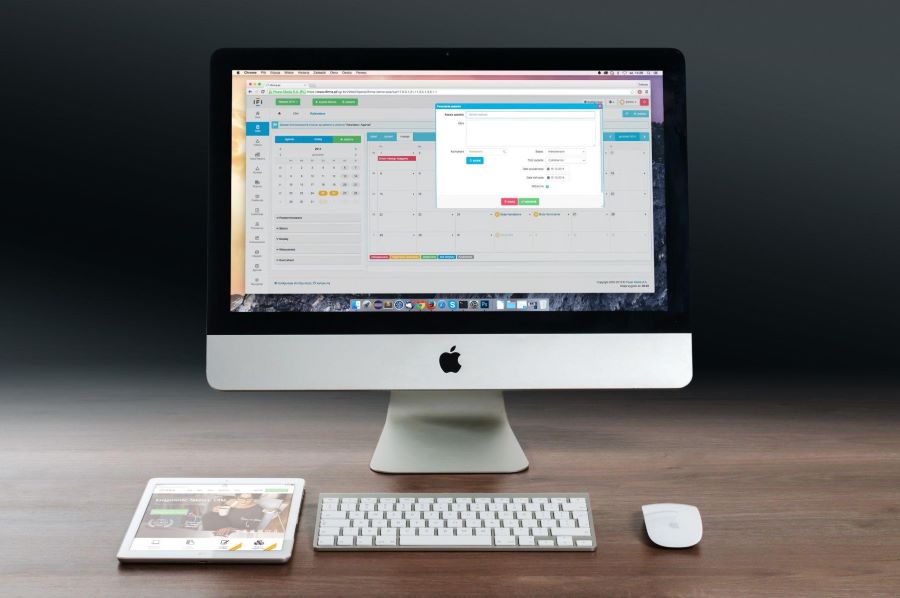 If you are looking to record simple audio, you can use the Mac Catalina's built-in Voice Memo app or QuickTime Player. With Voice Memo, click on Open Finder, then Applications. Then click on Voice Memos. Click on the red button to begin your recording. When done speaking, click done in the bottom corner on the right. This will save your recording. If using QuickTime, open QuickTime player and select File at the top. Click on New Audio Recording. With this option, you can select the quality of the file you wish to produce, and the microphone you want to use – external or internal – and click on the red record button. Press step when you're done recording and save the audio by going to the File tab and clicking Save.
Related: How to Record a Podcast on Your Laptop Today in 3 Easy Steps!
Why is Audacity not recognizing my microphone?
Audacity might not recognize your microphone because your settings are off. If you are using a Windows computer, you will have to first make sure your computer recognizes the external microphone you're using. Click on Control Panel then Sound Settings. Select "Change System Sounds" then find your microphone in the list. Select that microphone. Adjust the sound levels to what you need. Launch the Audacity app then click on Preferences. Click on Settings, then Audio Input. Check to see if that microphone is selected.
For Mac computers, first click on System Preferences in the left corner of the homepage. Then click the Sound tab. Select Input and choose the microphone you want. Adjust the volume controls, then launch Audacity. Click Preferences, then Settings, then Audio Input to make sure your microphone is the one that's selected.
Related: The Best Microphones For Recording in Podcasting (2023)
Conclusion
In order to ensure Audacity works on Catalina, make sure to download the 2.4.0 or 2.4.2 version of Audacity. Otherwise, Audacity likely will not pick up the microphone you're trying to use. A workaround that helps some users is launching the terminal app and typing the following:  type the following: "open /Applications/Audacity.app/Contents/MacOS/Audacity." This will confirm the microphone for use. If Audacity is not recognizing your microphone on other computer systems, make sure to check your computer's set to receive your microphone and that Audacity also has that microphone selected.
Related: How To Edit A Podcast In Audacity