If you're a fan of Six Minutes, you'll love these five other podcasts that we have picked out for you.
The podcasts that are most similar to Six Minutes are Stories Podcast: A Free Children's Story Podcast, Wow in The World, The Longest Shortest Time, Story Pirates and Pants on Fire.
So, whether you're looking for your next favorite podcast or want to explore some new topics, check out these recommendations. You might find your new favorite show.
Looking for your next listen? Check out the best chess podcasts or the best comedy writing podcasts.
1. Stories Podcast: A Free Children's Story Podcast
Listen to a new story every week with the Stories Podcast: A Free Children's Story Podcast. Listen as they perform retellings of fairy tales like Snow White and classic works such as Peter Rabbit, all G-rated for your children's safety! Whether you're driving or trying to limit their screen time at home, this is entertainment that'll love by both kids AND parents alike – perfect even if imaginative families need some relaxation time too.
2. Wow in The World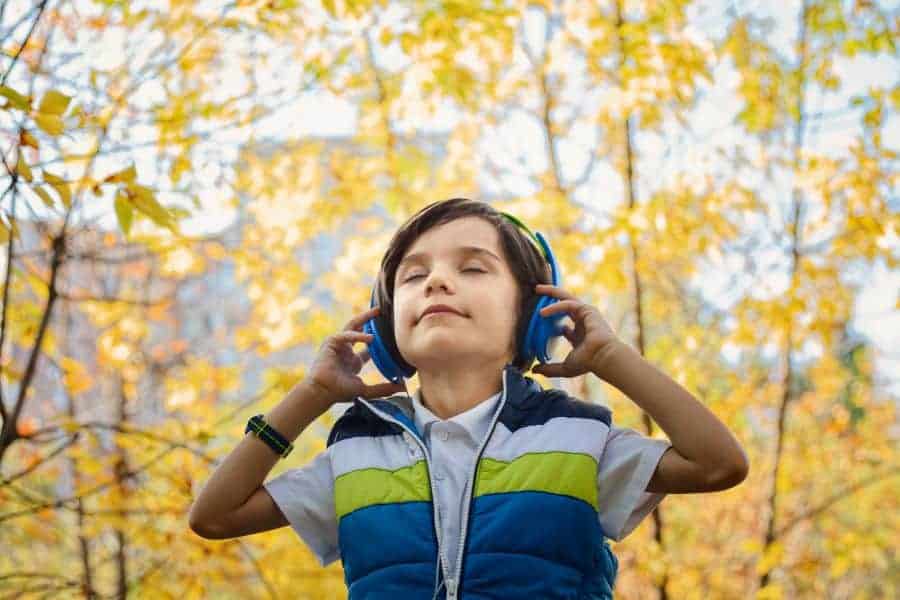 Have you ever wondered what it would be like to journey inside your brain? Or how are scientists able to explore the farthest reaches of space? If so, then Wow in The World with Mindy Thomas and Guy Raz is the show for you! In each episode, they'll take listeners on a journey into the world's wonders around them. They'll cover everything from the latest stories in science and technology to what's going on inside our brains. So whether you're a curious kid or a grown-up who's young at heart, tune in and join us on an adventure!
3. The Longest Shortest Time
The Longest Shortest Time, although no longer active, is a parenting podcast for everyone. No matter what stage of parenting you're in, this show has something for you. Hillary Frank, the creator, does a fantastic job covering a wide range of topics with sensitivity and humor. Andrea Silenzi does an equally amazing job of hosting the show. She has a great way of making her guests feel comfortable and getting them to open up about their experiences. So, if you're looking for a parenting podcast that will make you laugh, cry, and everything in between, this is the one for you.
4. Story Pirates
The Story Pirates are a group of actors, comedians, musicians and improvisers, who reshape stories written by students into sketch comedy and musical performance. Story Pirates have performed over 5,000 live shows for children and adults across the country. In addition to their live performances, the Story Pirates also produce a nationally syndicated radio shows, podcasts, and educational materials. The Story Pirates' mission is to celebrate young people's words and ideas and help them develop their creativity and storytelling skills. So, if you're looking for a fun and educational way to spend an hour or two, I highly recommend checking out the Story Pirates.
5. Pants on Fire
In the era of misinformation, it's more important than ever for kids to learn to be able to tell what's true from what's false. Each week, on Pants on Fire, one student meets two experts on a specific topic, one of which is a genuine, credentialed expert, the other a liar. The show is funny; it teaches kids to ask perspicacious questions, test the evidence before them, and trust their guts. So, tune in because you never know when you might learn something or when you might end up being the butt of a joke. Either way, it'll be a blast.
Related: The 40 Best Podcasts You Need to Listen to in 2023
Summary
If you're looking for more great shows to listen to, check out our recommendations. We would love to hear from you about your favorite podcasts and what topics you'd like us to cover in future blog posts. And don't forget to subscribe so that you never miss our posts.