Extracting audio from your FaceTime chat and turning it into a podcast is a relatively simple process these days.
In this day and age, turning your chat with friends on most platforms into a podcast episode can pretty easily happen. The same is true for Facetime. In order to turn your Facetime chat into a podcast, you simply first record the video chat. Then, using a podcast creation tool like Anchor, you can upload the .mp4 or .mov recording to extract the audio from the video. In tools such as Anchor, you also will have the ability to edit the audio, add in music and other audio files, and save the audio file. From there, you will be able to host the podcast and distribute it to platforms like Spotify and Apple Podcasts.
What is the best app to make a podcast?
Some of the best apps to record a podcast via phone include Ringr, Anchor, Podbean, Spreaker, and Podomatic Podcast Recorder. Ringr offers a start-to-finish phone call recording platform that sets up a conference call with your subject and records the audio as you talk. The Anchor app offers voice message import, transitions, sound effects, group chat, and free hosting, as well as the use of Spotify music in your recordings, as Anchor is owned by Spotify. The PodBean app offers 100MB of storage and bandwidth for a mere $3 a month for hosting your podcast, and allows for recording, editing, and uploading. Podomatic Podcast Recorder does just that, records your podcast easily and allows for co-casting to invite another speaker into your show.
Can I Use My Phone to Record a Podcast?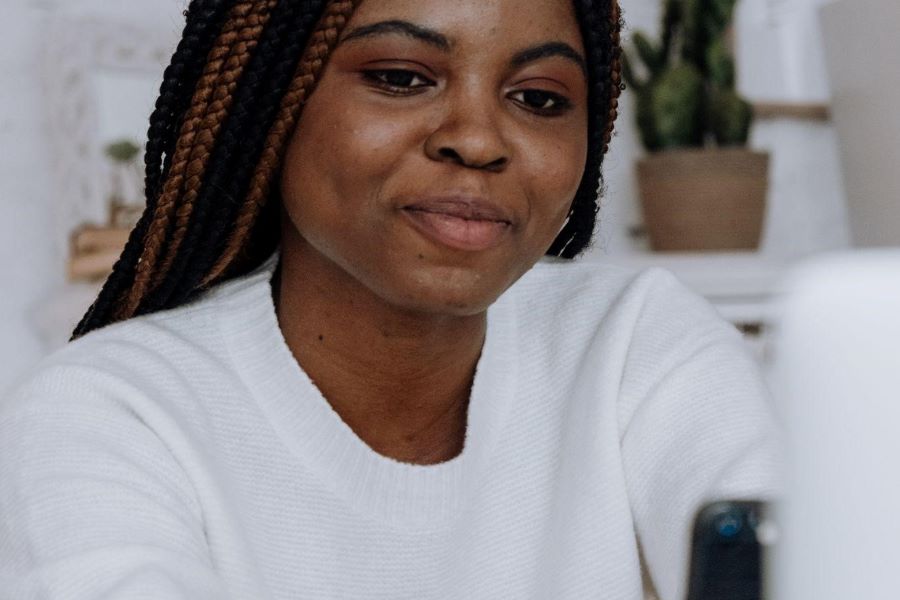 You can use your phone to record an interview, but the quality may suffer without the correct modifications or apps. The first thing to do is to set up remote recording software at a cost of about $10 per month. SquadCast is one option that allows you to do this and will produce audio that makes it seem like you are in the same room as your interviewee. Your guest won't have to download anything, and can merely accept an invitation to the recording session. You can also opt to have each guest record their own audio as it's happening from their end. This will require you to edit the audio recordings in order to line them up at the same starting point. If instead you want to use Voice over Internet Protocol technology – or VoIP – both guests use Zoom, Google Voice, Skype and others to set up a meeting and record the session. This audio is not going to be the best, however.
Related: 17 Best Podcast Recording Software for Mac and PC [2023]
Can I use an iPhone for podcasts?
You can use almost anything these days to create podcast content, as audio quality has become better and better over the years. Either using the iPhone's built-in voice memo recorder, FaceTime, or an app like Audacity, you can record your voice and the voice of others. From there, you will want to use something like Audacity to edit the recording for clarity and quality of sound.
Related: Podcast Editing Tips: The Complete List
Conclusion
Creating a podcast using your phone is easier than ever. Using Facetime, you can record the audio and video of you and another person. Afterwards, you can strip the video from the audio using a tool like Anchor. From there, you can edit the audio to produce a good quality podcast. If you don't want to use FaceTime, you can use your voice memo on your phone, as well as podcasting apps like Squadcast, Ringr, Spreaker, and Podbean. You may also be interested to read our guide on how to record a podcast on Skype.