Do you love a good crime drama? Are you fascinated by the science of solving murders? If so, then you'll love these forensic podcasts! Each of these shows looks at real-life crimes and investigations, from the early stages of the inquiry to the final verdict.
They are all hosted by experienced detectives and forensic experts who share their knowledge and expertise with listeners.
So, if you're looking for true-crime entertainment, sit back, relax, and enjoy these best forensic podcasts! Here you have a few worth a listen to.
Check out our other list of The Best True Detective Podcasts if you are looking for true crime podcasts. We also have a list of top podcasts about Jeffrey Epstein.
Serial
Serial is one of the trendiest podcasts out there. The first season tells the story of Adnan Syed, he was convicted of killing his ex-girlfriend in 1999. The podcast dives deep into the case, talking to witnesses, lawyers, and experts to try and figure out what happened.
The Crime Writers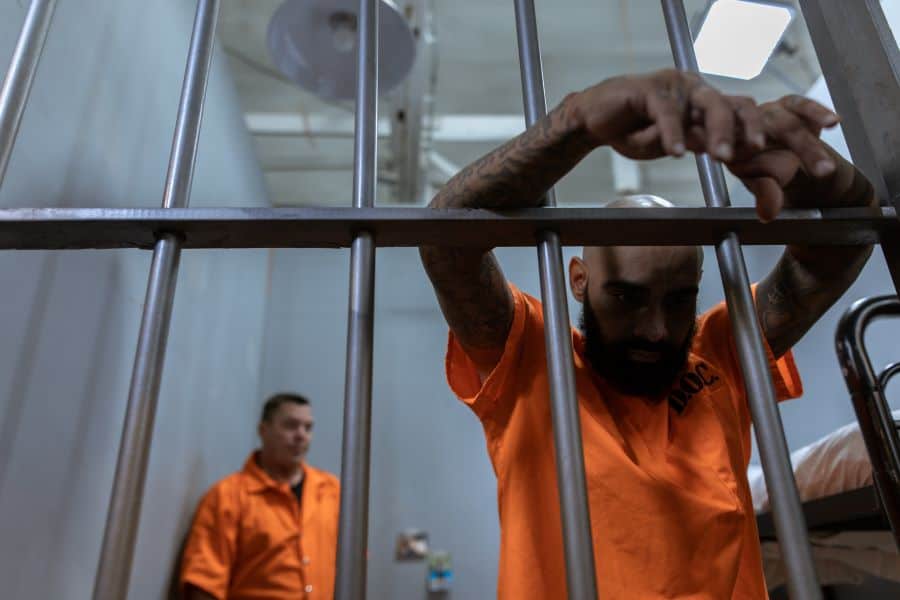 The Crime Writers – This podcast is hosted by two true crime writers who discuss some of the most famous (and infamous) cases. They also interview authors and experts who provide insights you won't find anywhere else.
Crime Stories with Nancy Grace
As one of the most well-known names in the true crime genre, Nancy Grace brings her expertise and insight to Crime Stories. Each week she covers a different case, often speaking to witnesses, family members, and law enforcement officials involved in the investigation.
Forensic Files
This long-running podcast explores some of the most interesting cases from the hit TV show Forensic Files. If you're looking for fascinating stories about how crimes were solved using forensic evidence, the Forensic Files podcast is for you!
The First Degree
The First Degree tells the stories of people convicted of murder. But it's not just about the crime itself – it's about how their lives have been affected by their decisions and actions. The host interviews family members, friends, and experts to get a well-rounded view of each case.
My Favorite Murder
My Favorite Murder is a very popular podcast out there. The hosts, Karen Kilgariff and Georgia Hardstark have great chemistry and keep things light despite talking about some pretty heavy subject matter. They also have a great network of experts they bring on to discuss various cases.
Crime Junkie
If you can't get enough of Serial, then you'll love Crime Junkie. This podcast is hosted by Ashley Flowers, who does a great job of breaking down complicated cases in a way that's easy to understand. She also has a knack for finding new information on old cases, making for some exciting episodes.
True Crime Garage
True Crime Garage is perfect for when you want to drink a beer and hear to some good old-fashioned true-crime storytelling. The hosts, Nic, and the Captain, have great chemistry and offer compelling theories on various cases. They're also not afraid to get into the nitty-gritty details, which can be fascinating and disturbing.
Up and Vanished
Up and Vanished is an excellent option if you're looking for a podcast covering lesser-known cold cases. The host, Payne Lindsey, does a great job investigating old cases and finding new leads. He also has a knack for getting people to unfold about what they know.
Related: Best Killing Eve Podcasts.
Summary
So, there you have it, my top choice for the best forensic podcasts. If you're looking for some genuinely gripping stories, these are the podcasts for you.
These are the best forensic podcasts to keep you entertained while teaching you about different cases. If you love learning about true crimes, don't miss out on these fantastic shows! Tune in today and see what all the hype is about. You won't be disappointed.