Get Exclusive Podcasting Tips
Audacity has become a go-to editing tool for podcasters. The free software enables users to clip, edit, and mix audio, eliminating the need for expensive editing software. Although the software is intuitive, having a definitive guide on using the tools and interface...
read more
Outsource Your Production
5 Secrets of Successful Business Podcasts
Generate new leads
Reach your marketing goals
Engage with your ideal clients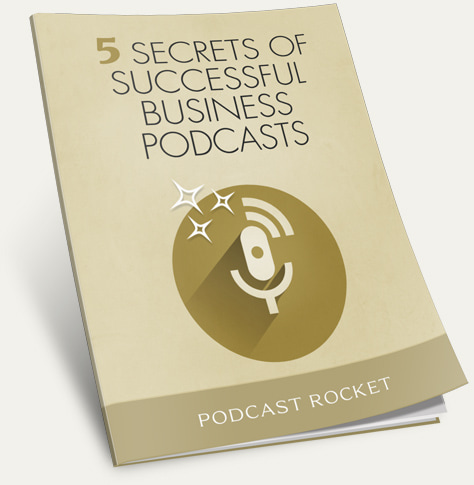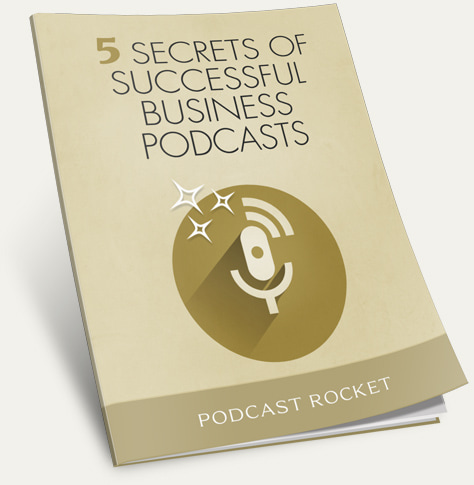 Would You Prefer To Talk?
For Enterprise Pricing or Different Needs, Schedule A Call Below And We'll Be Happy To Help.