Get Exclusive Podcasting Tips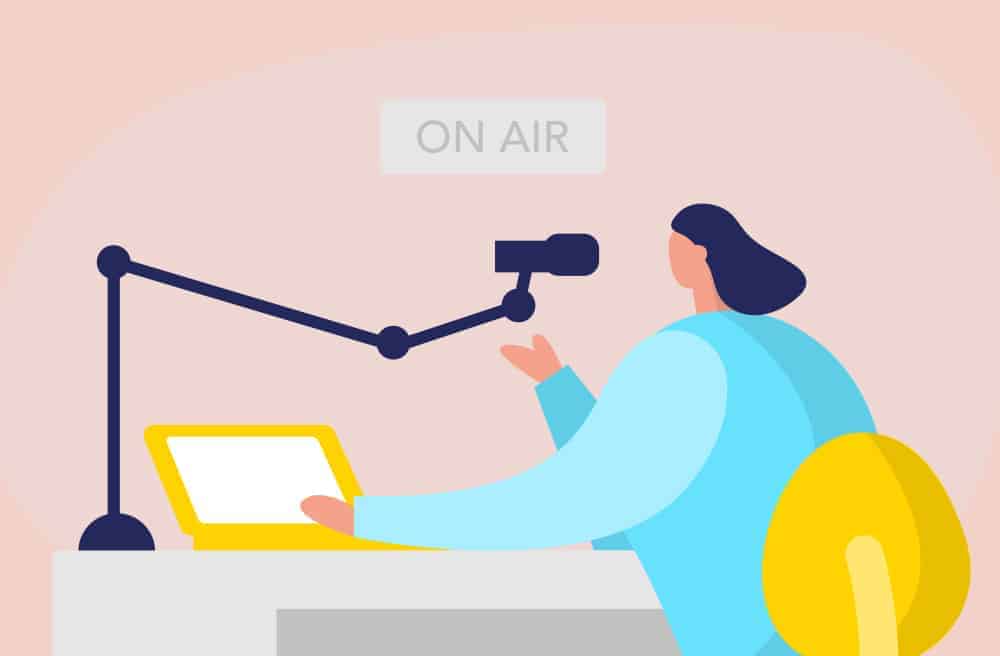 PODCAST INTROS: How do the top podcasts do their intros? We analyzed data from the top podcasts in each category to understand what makes a successful podcast episode introduction. We focused on introduction components, including title, music, and whether they name...
read more
Outsource Your Production
5 Secrets of Successful Business Podcasts
Generate new leads
Reach your marketing goals
Engage with your ideal clients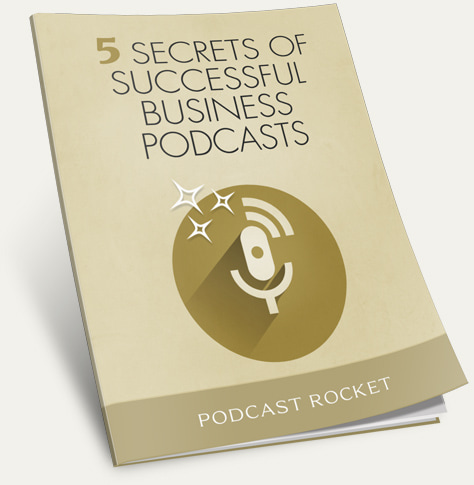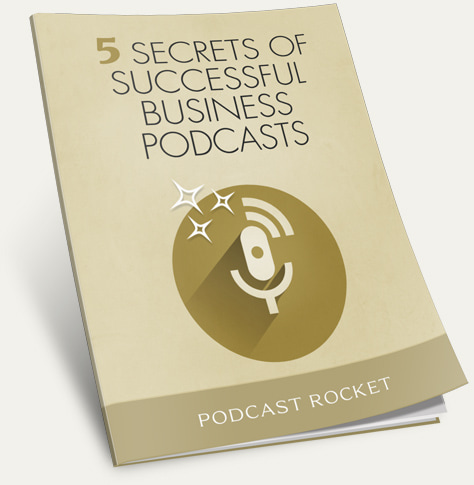 Would You Prefer To Talk?
For Enterprise Pricing or Different Needs, Schedule A Call Below And We'll Be Happy To Help.