Get Exclusive Podcasting Tips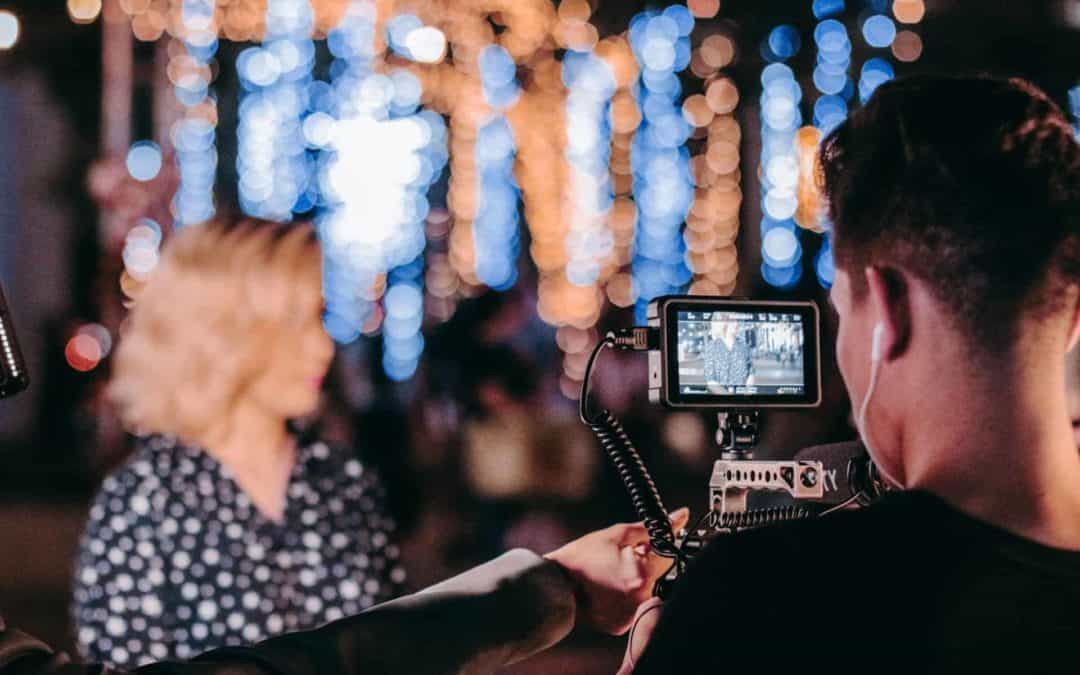 Today I'm going to show you exactly how to onboard your guests into your podcast. In fact, in this guide you will learn how to: create consistent and professional podcasts — every time, grow your subscriber list and increase your brand loyalty, foster a better...
read more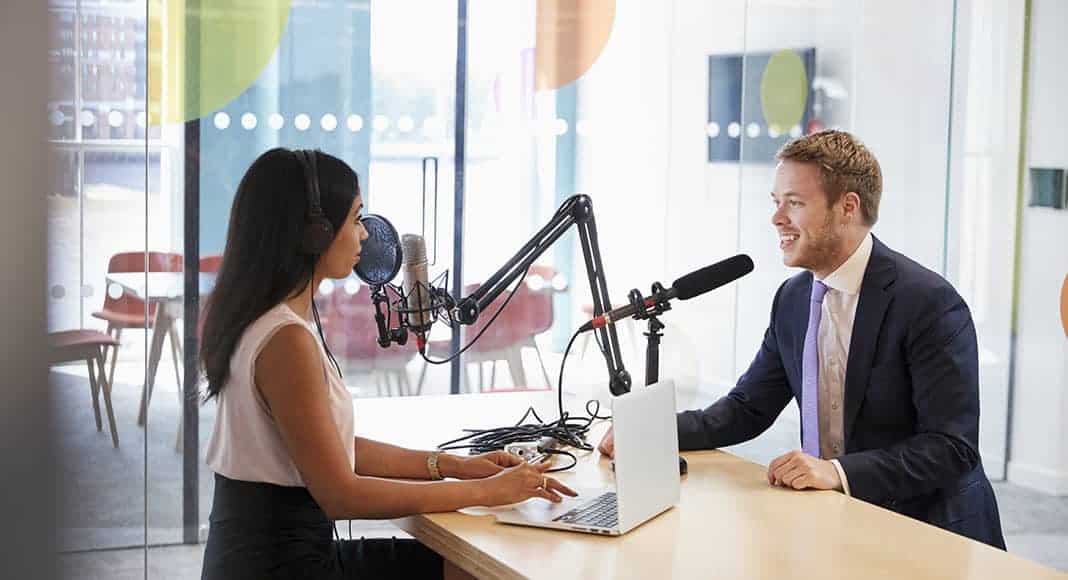 by Rob Scheerbarth | Feb 13, 2020This is the most comprehensive list of Podcast Editing Tips. I personally compiled and reviewed 107 podcast editing tips and techniques you can use today split into categories. So if you want to make your podcasts sound professional,...
read more