Get Exclusive Podcasting Tips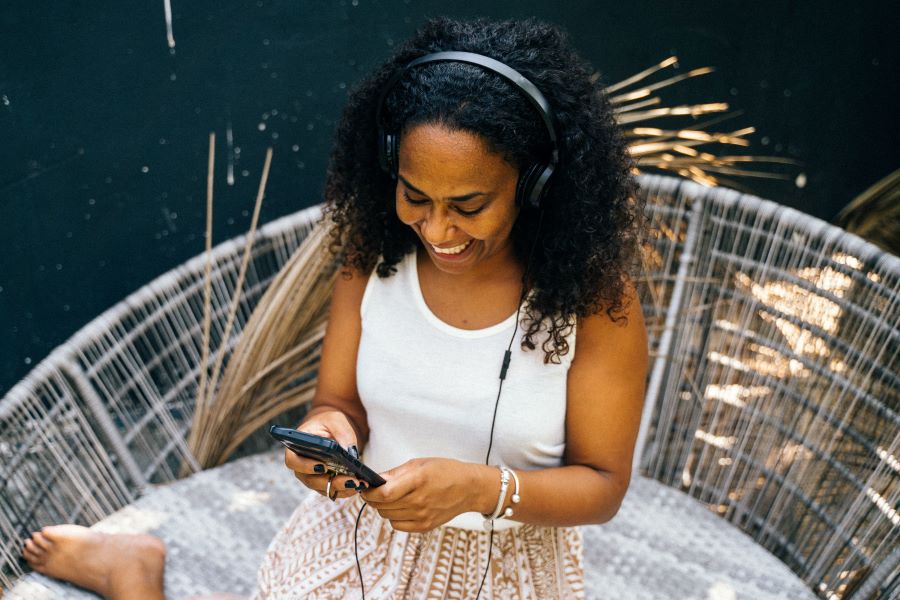 Are you looking to add royalty-free music to your podcast? Sadly, it's not as easy as some may think. Using music or sounds without the creator's permission means that you are breaking copyright law. Even if you have only used a short part of the song in your podcast,...
read more
Outsource Your Production
5 Secrets of Successful Business Podcasts
Generate new leads
Reach your marketing goals
Engage with your ideal clients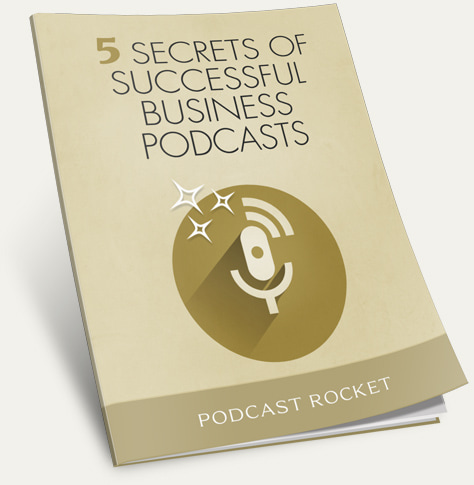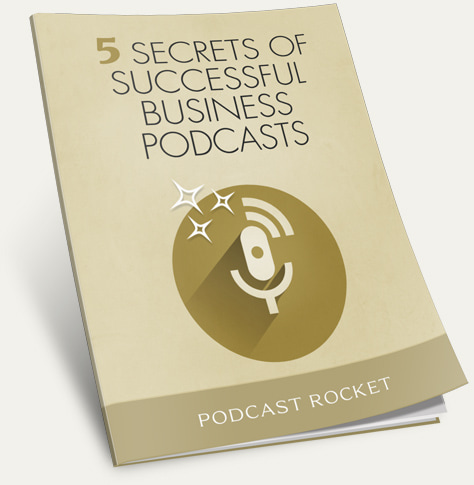 Would You Prefer To Talk?
For Enterprise Pricing or Different Needs, Schedule A Call Below And We'll Be Happy To Help.