Happier People And A Healthier Planet Through Adventure And Community
George Beesley successfully ran the 'We Need More Heroes' podcast cycling from Alaska to Panama after quitting his corporate job. 10,000 subscribers later, his listeners tuned in to follow his adventures and interviews with 'exceptional people who refuse to settle for an ordinary life' – or, Heroes – for inspiration to achieve our true potential.
But 'We Need More Heroes' was only a stepping stone for greater things. Soon after, George found himself in a quest to help others do the same thing: live life to the fullest and help save the planet in the process. Enter: Call To Adventure.

At the core of every Podcast Rocket project lies a concrete brand strategy to understand the business inside-out before diagnosing the possible issues and opportunities for growth.
Defining the brand creates a target to aim for. The brand statement becomes the standard by which we judge every decision and provides a testbed to quickly assess different ideas to ensure we deliver on the message, values and goals the brand stands for.
We held an online remote strategy session during which we uncovered the brand story and voice for Call To Adventure.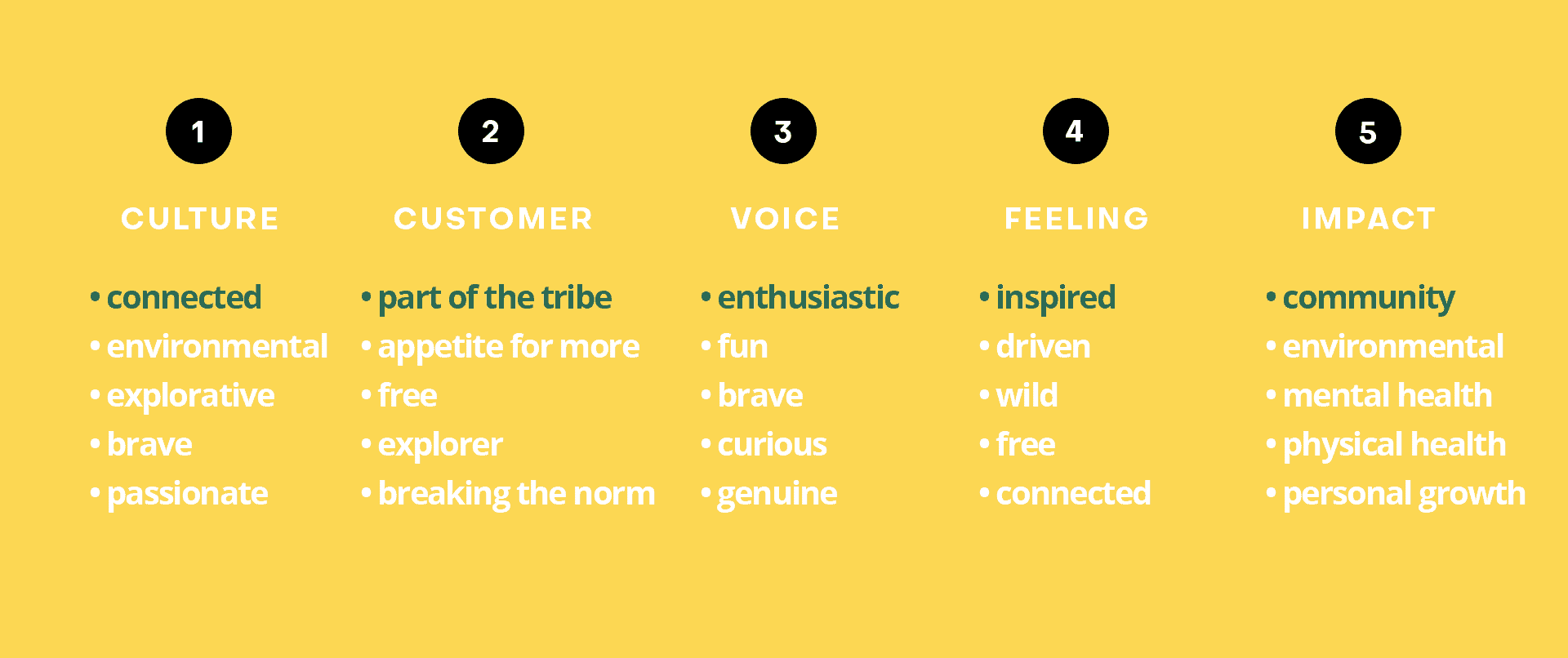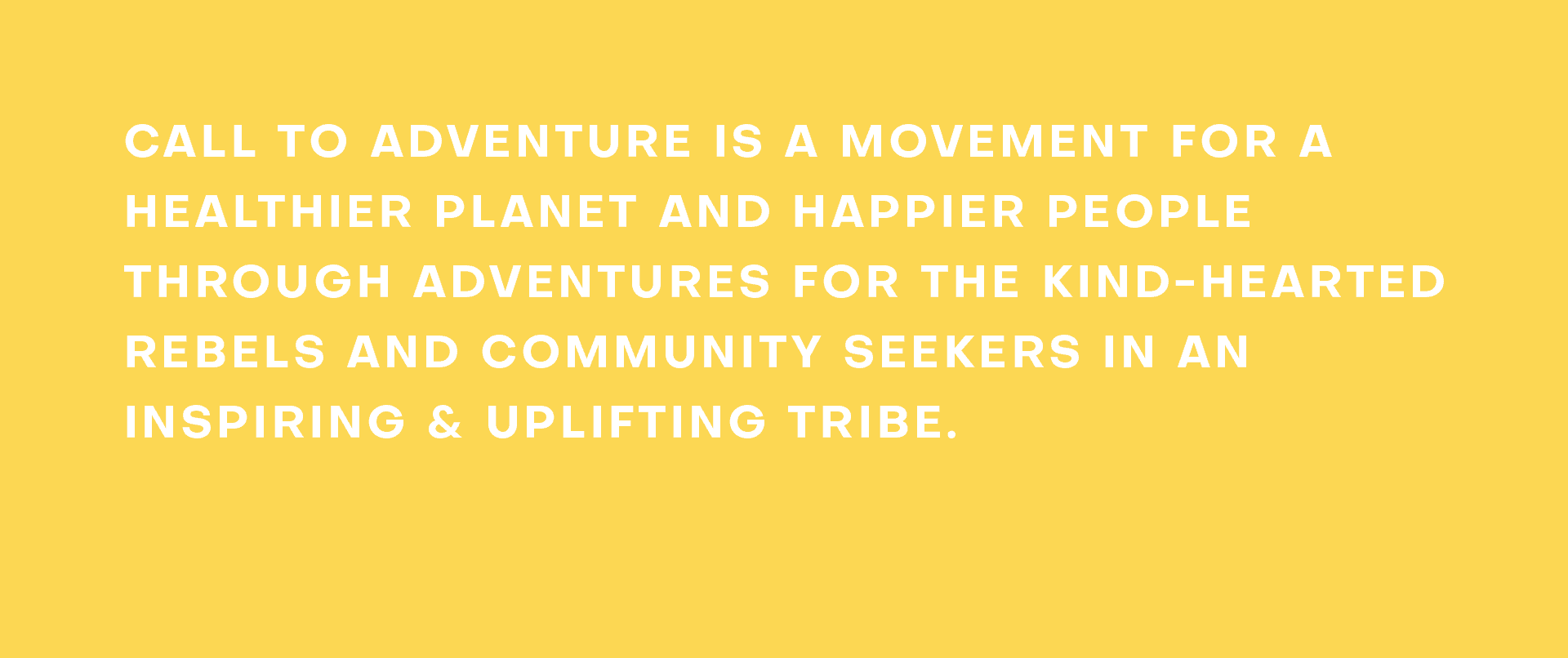 Our clients are looking to escape the city and connect with like-minded climate conscious people … How do we appeal to them?
"We use empathy to understand your client's story and their needs," answered lead strategist, Rob Scheerbarth.
At heart, all your clients want to make a positive impact on both the planet and their lives. They want to feel inspired and excited when connecting with nature and your tribe. Some are already doing this and they need a platform to get their message out. Others want to listen to this message, learn and discover their purpose in this world beyond the 9-to-5 grind.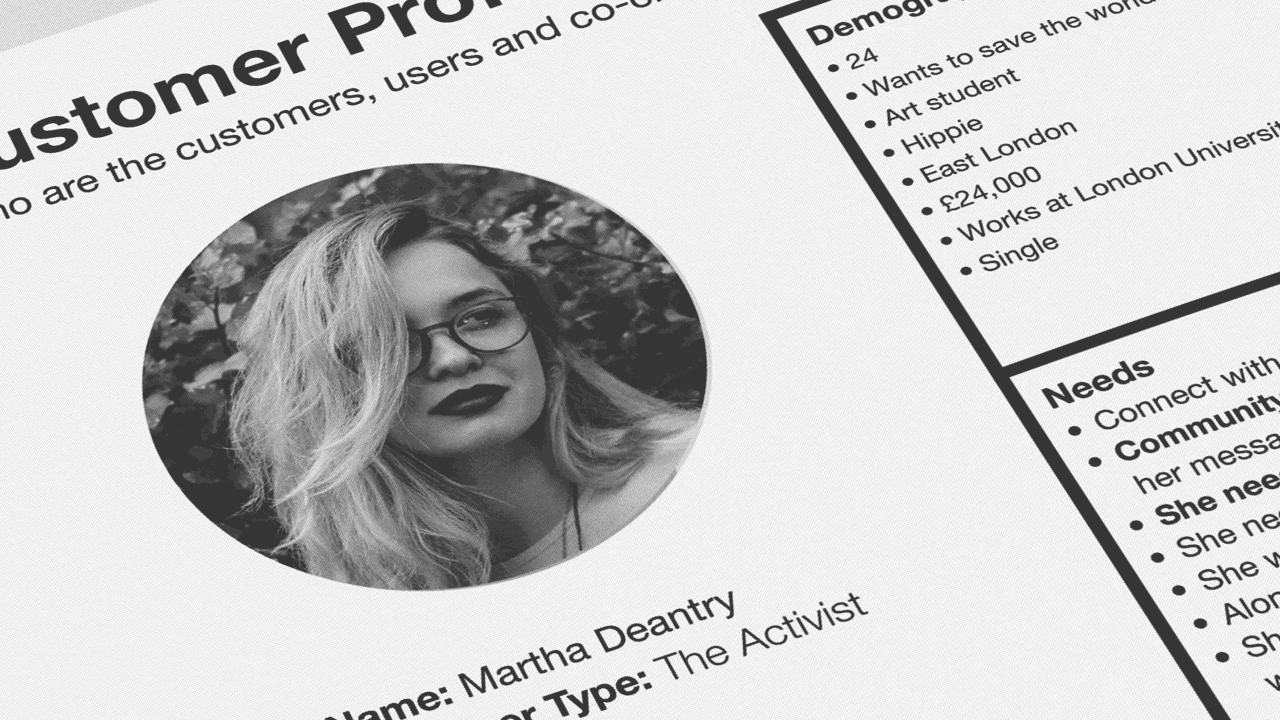 Once we had the customer profiles and customer journeys we needed to match those to the business goals, specifically the adventure trips.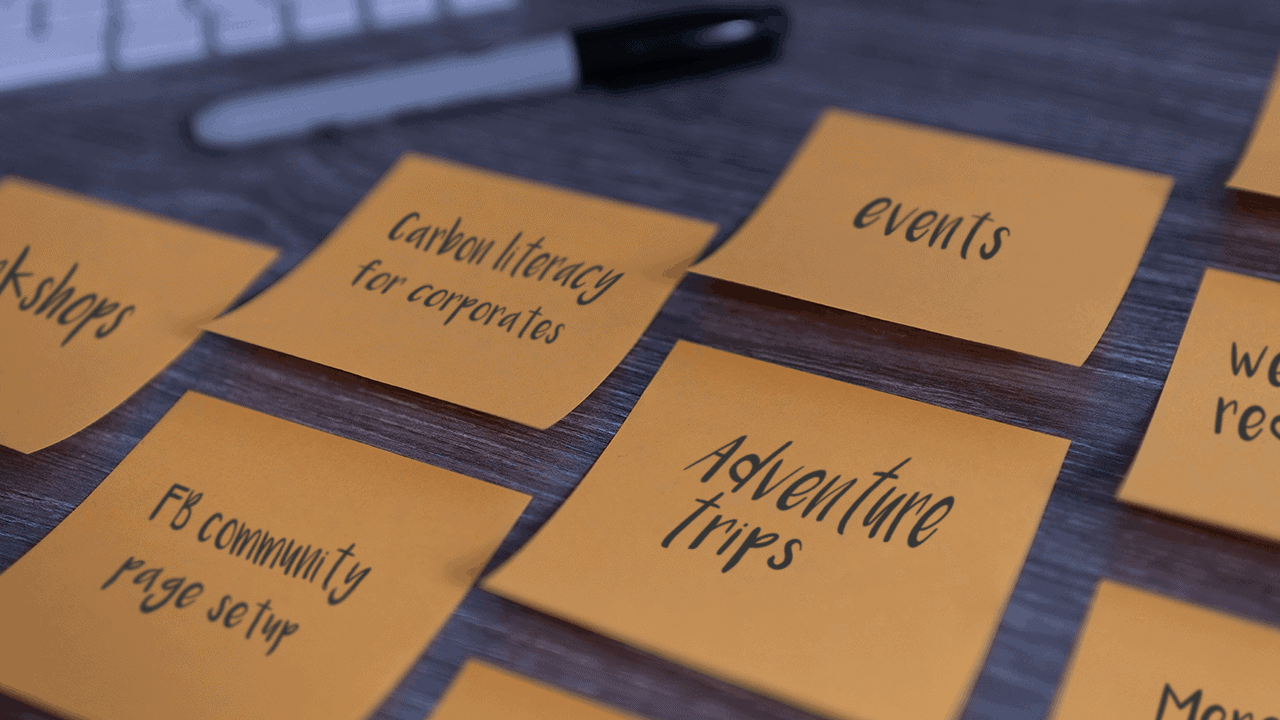 Call To Adventure and We Need More Heroes shared some key commonalities like finding heroes for inspiration and asking listeners to become heroes in their own story, but the new podcast also addresses our impact on the planet. The message had shifted and with it the brand and the podcast had to reflect this subtle but important change.
We identified the core pillars Call To Adventure had to focus when constructing their podcast format. There were certain topics the podcast had to mention, and dive in deep in order to connect with listeners.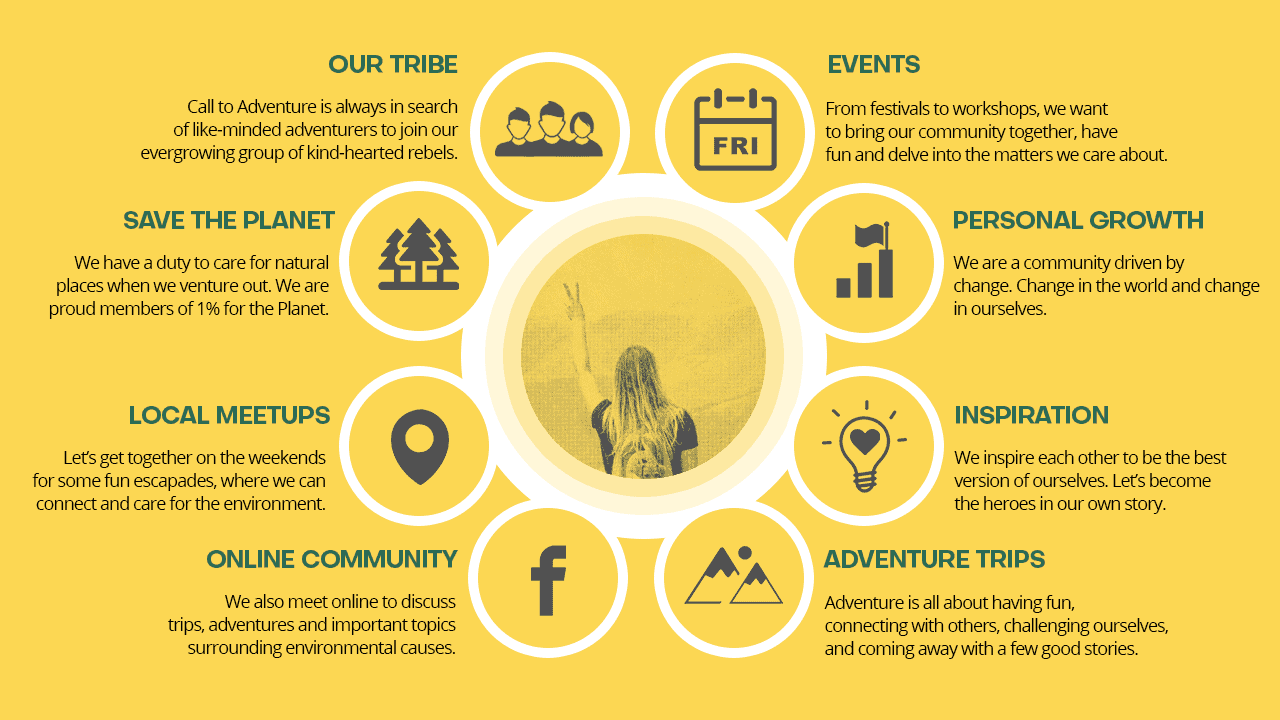 We also identified the core topics for the Call To Adventure brand. These topics wouldn't fit in the regular broadcast but would make a great addition to the brand's message and business goals when brought up from time to time.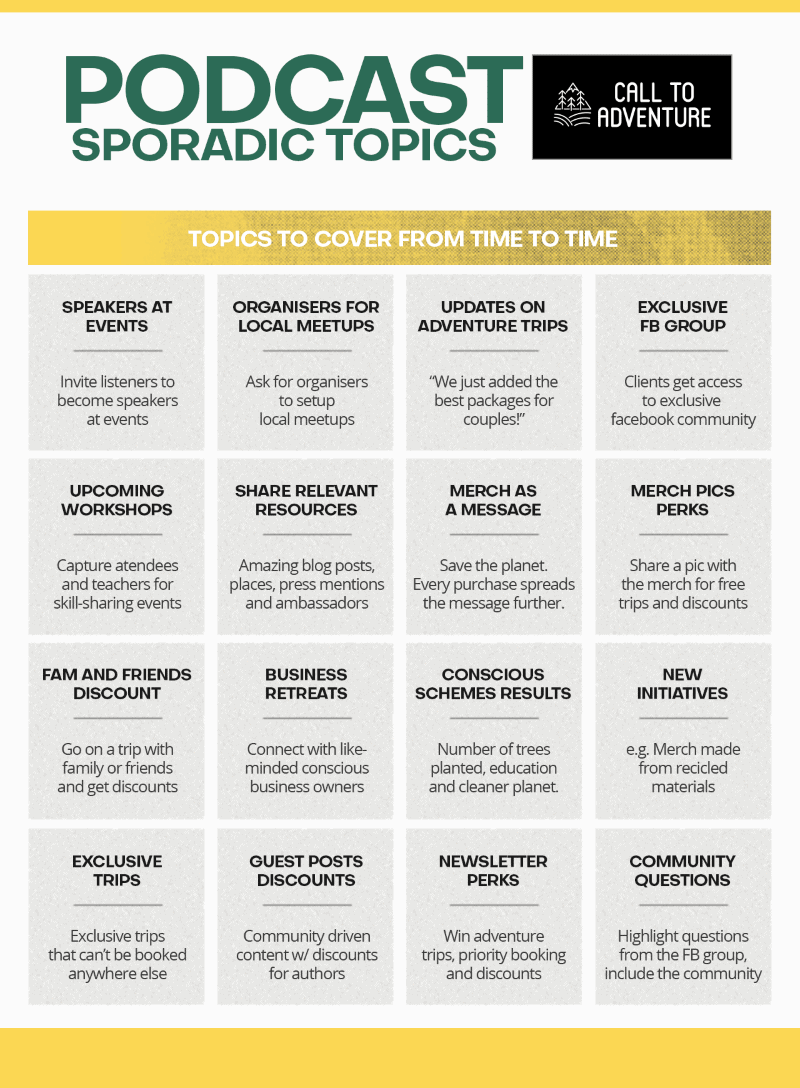 The Call To Adventure Podcast is now in line with the rest of the brand and business goals. From a traditional marketing perspective, the podcast now fits an effective "top of funnel" outbound channel.
This is one example of how we applied our Podcast Strategy to clarify their purpose, find their voice, understand their customers, and define their goals.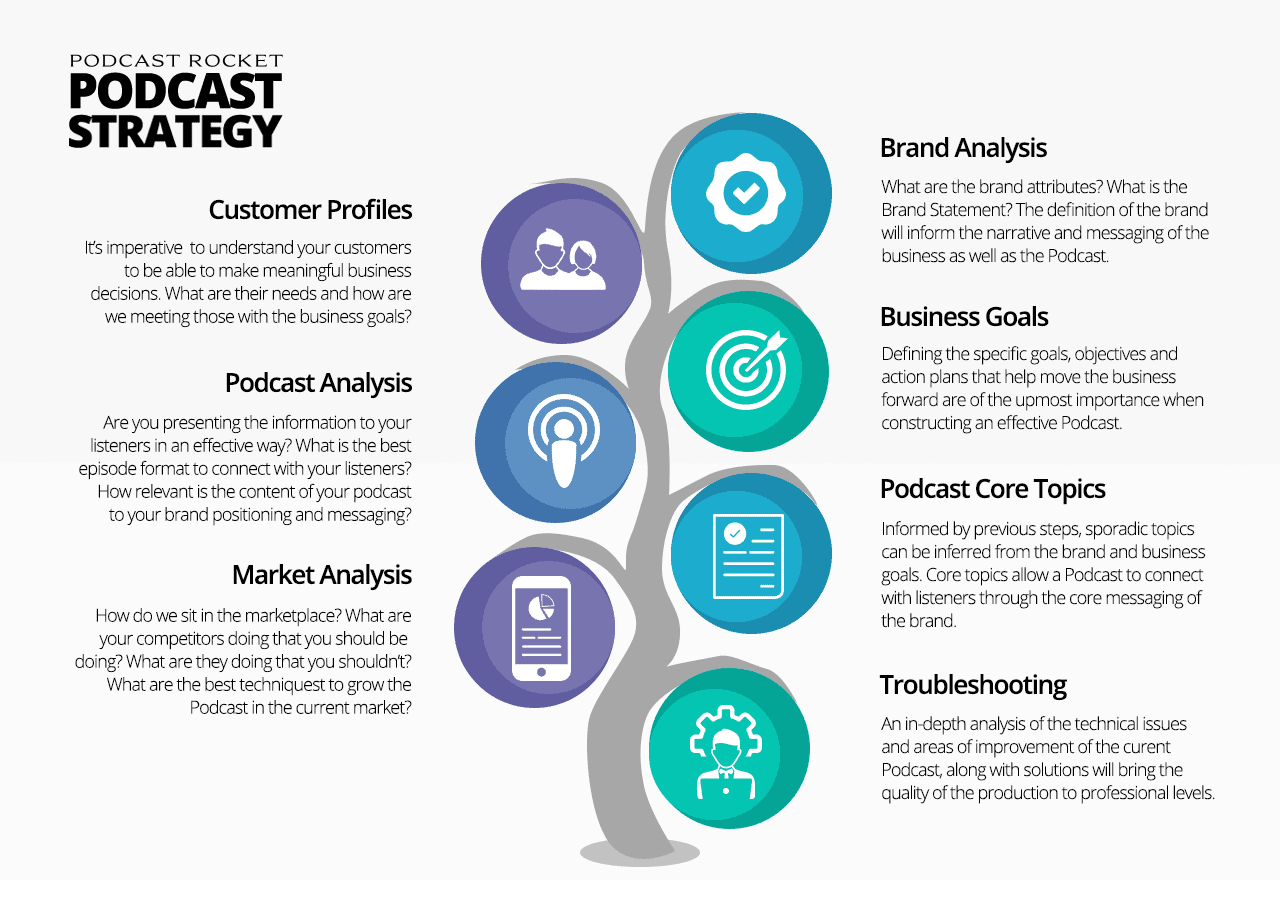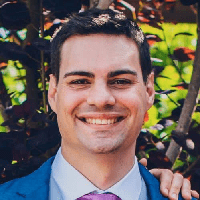 Your brand is growing and it's in need of a novel marketing funnel. Or perhaps it's a new venture and you'd like to reach a new audience. Or perhaps you are in need of a fresh start.
I am excited to hear about your project. Let's work together to help you reach your audience.