What Does Our Podcast Editing Service include?
Editing a podcast to improve its impact and increase traffic requires an expert audio editing plan. This plan is built on top of your episode format, followed by audio content improvements. It also involves the removal of "dead weight" parts like long silences, crutch and filler words. Editing helps with branding and building authority by increasing awareness and perceived value.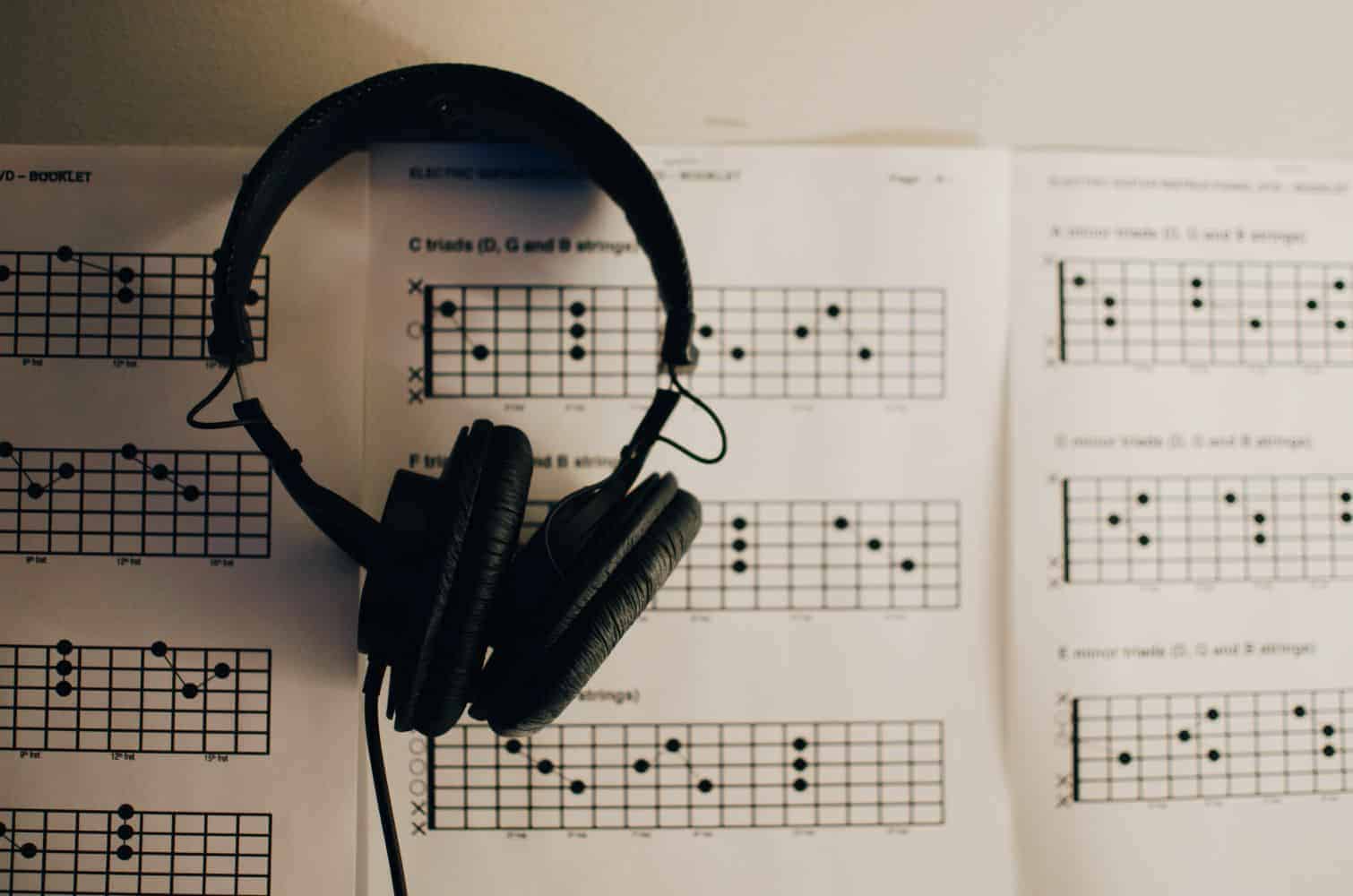 INTRO / OUTRO
Your dedicated Podcast Editor will add you intro music and any pre-roll voice over you normally use for your episodes as well as your outro music and the send-off voice over of your choice.
If you don't have an intro/outro music for your podcast, check out our service to get that done for you.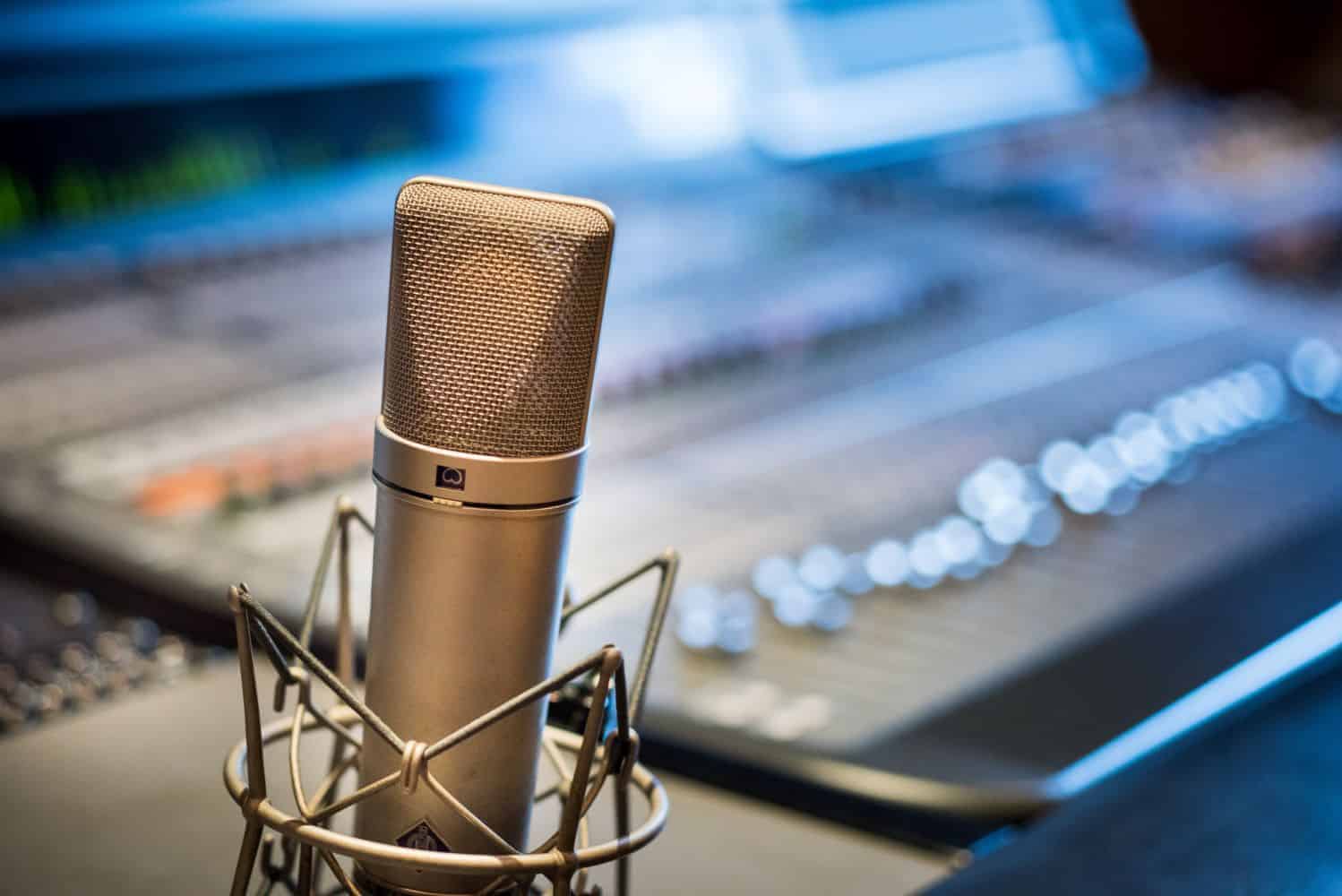 PROFESSIONAL MIXING & MASTERING
To improve the overall quality of your podcast, your Podcast Editor will analyse your recording and perform various optimisation techniques to boost your voice quality and give it an oompf. This is where EQ and Compression take place.
Note that we say improve – the recording process will dictate how much we can get out of the editing process but we'll do our best.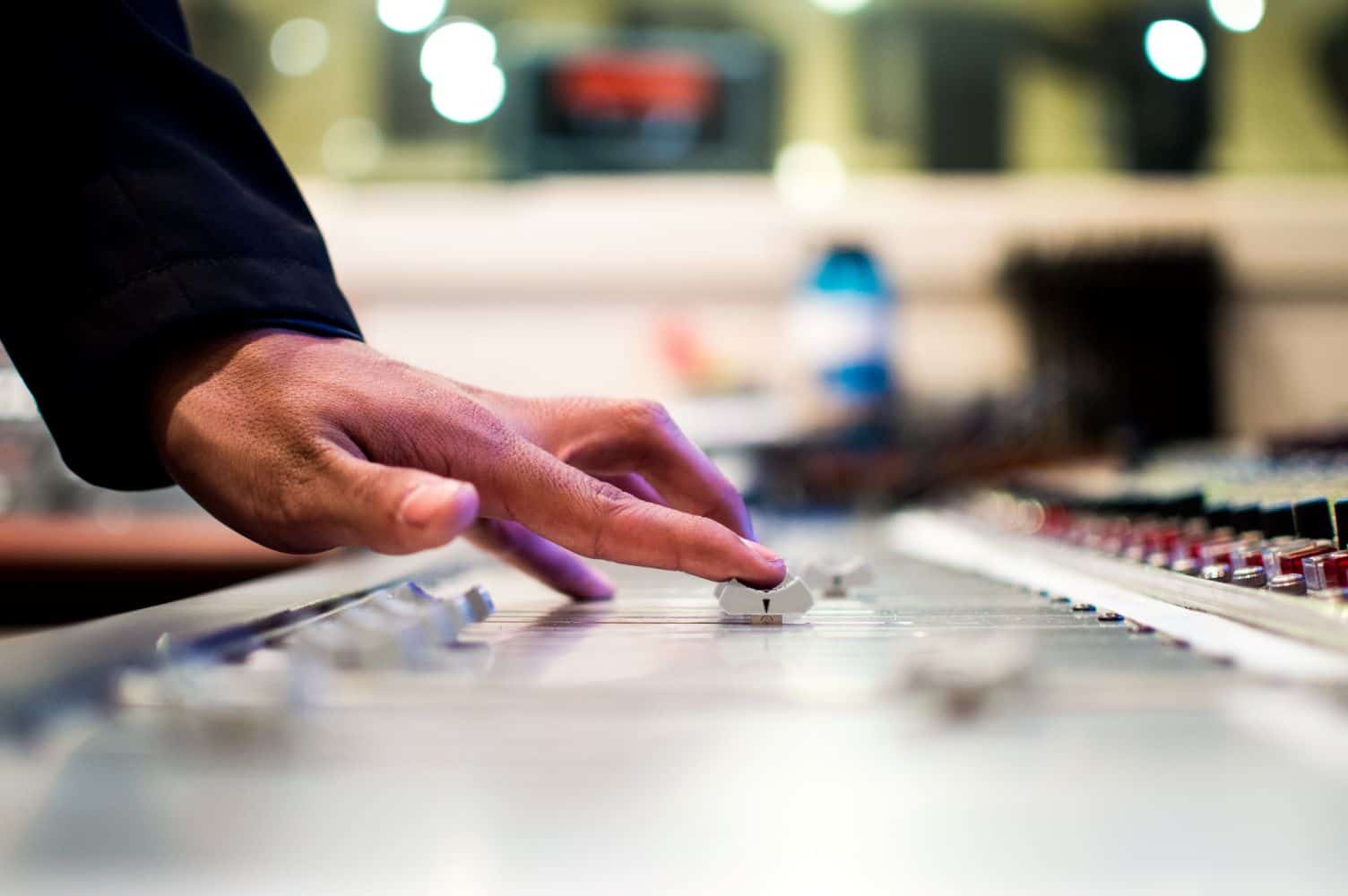 REMOVE SILENCES
There are always awkward pauses during any kind of recording that weigh down the experience. We'll cut down the waiting time and make sure to bring out the best part of the content for the listeners.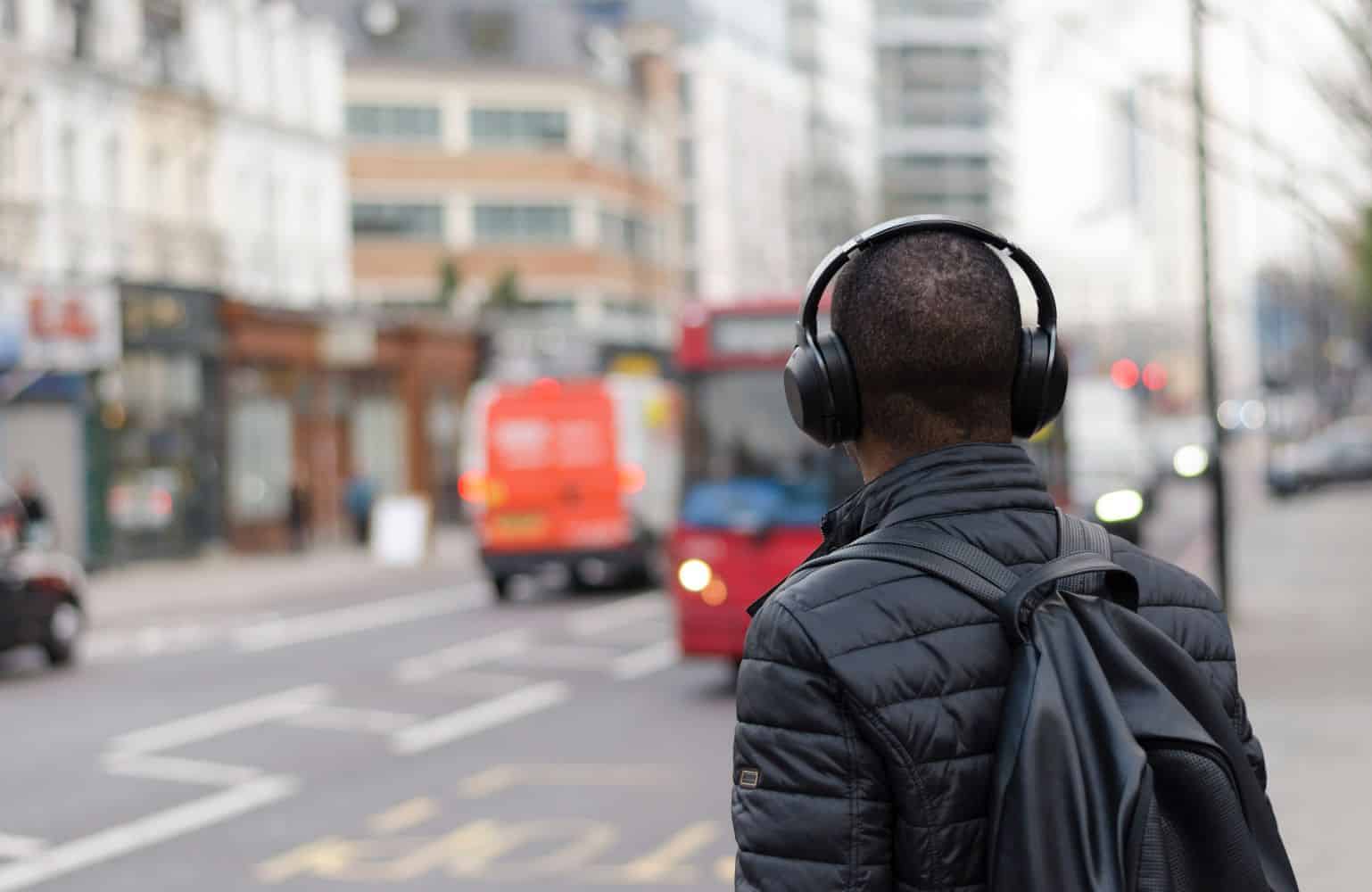 REDUCE BACKGROUND NOISE
This is always a challenge. As mentioned before the quality of the recording will dictate how much we can push it but we'll attempt to dampen the background noises to keep the voices crisp.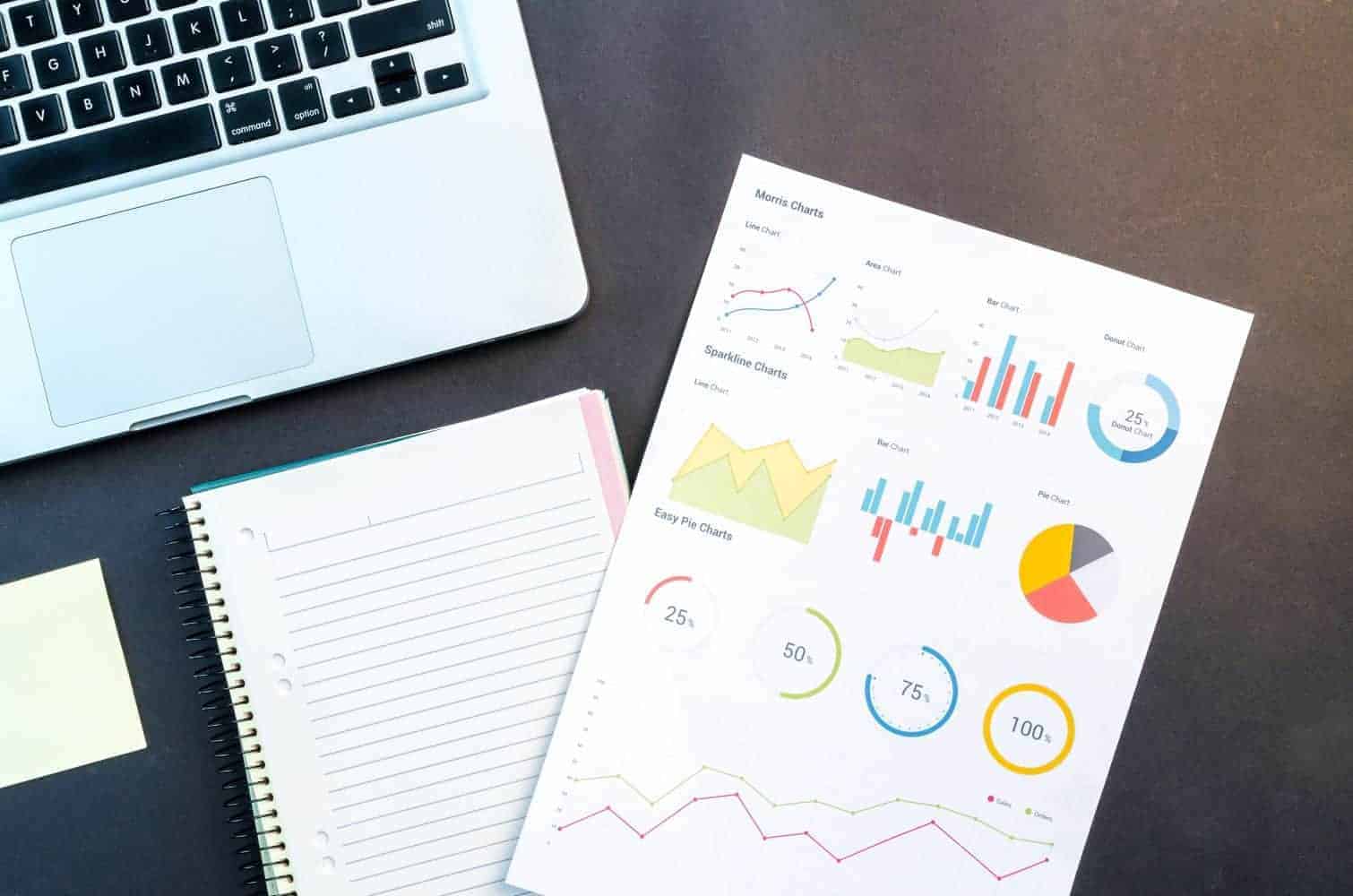 MONETISATION
If your podcast is monetised we'll make sure to include the clip regarding your affiliates or adverts to your services. We all need to keep the lights running and we'll make sure to place them where you decide will have the most impact.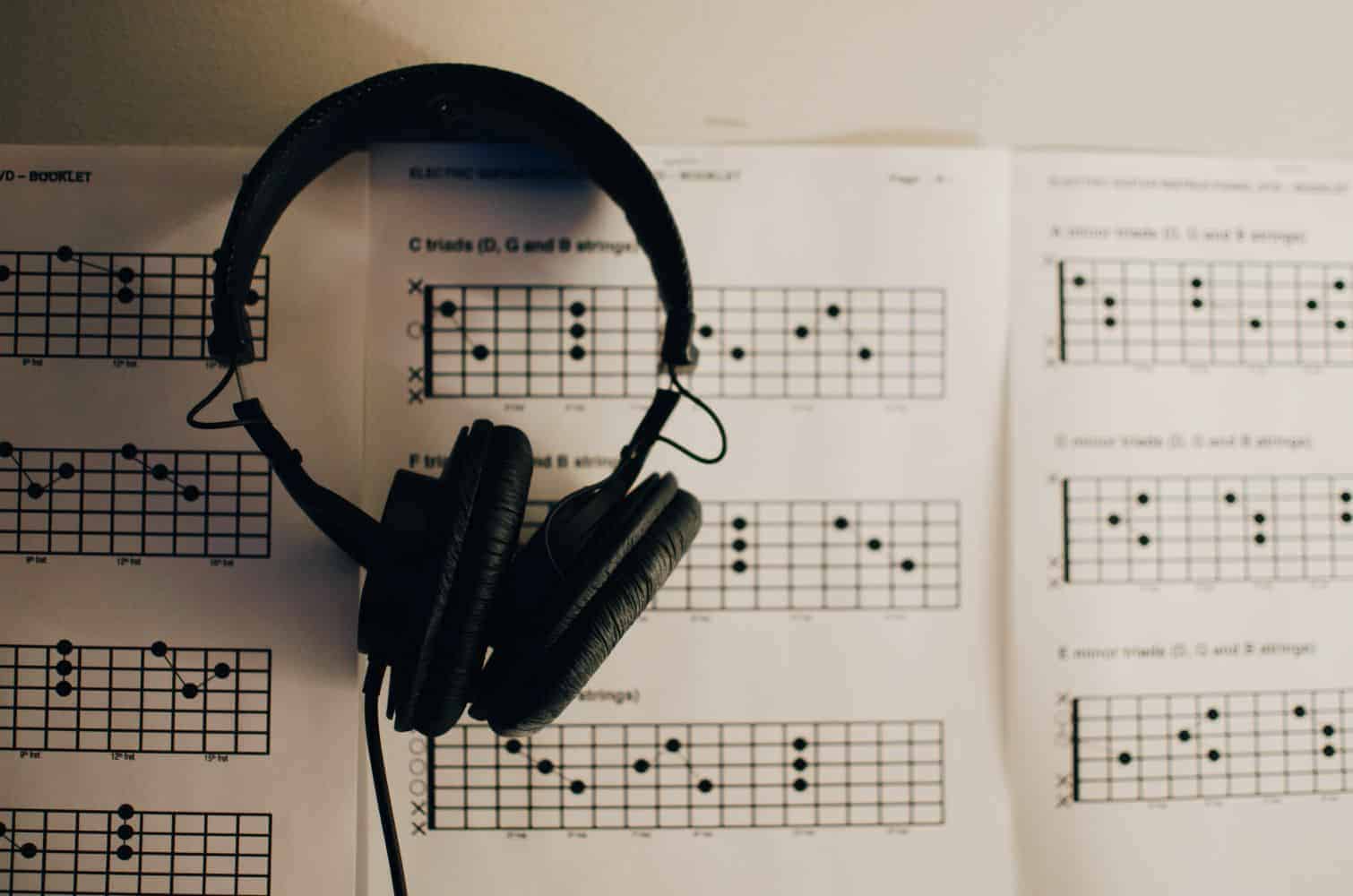 24 TO 48 HOURS DELIVERY
We have a 98.5% track record of delivering the podcast editing in 24 hours. This is only for the first episode of a batch of episodes if you do a batch order, but we'll do our best to deliver all orders as soon as we can and as you've seen, that's almost all orders within a day. The rest are delivered within 2 days
What is involved in Podcast Editing?
Podcast Editing requires the expertise of Professional Podcast Editors. These professionals need the necessary experience to improve your recordings so your listeners come back for more. They also need to build your episode template so future orders have a lower turnaround.
Your Podcast Editing package will include a Professional Podcast Editor that will take over your order and follow your directions to deliver your editing, composing and voice boosting goals.
STEP 1 — ANALYSING YOUR CURRENT PODCAST FORMAT
Before doing anything we'll make sure to understand the format you want the new episode to follow. This is crucial for consistency between episodes.
One way of doing this will be to listen to one of your previous episodes – or even download it and place it in our Digital Audio Workstation (DAW). We'll also make sure to look at the file names you supply to us. And we'll read through the notes you'll be able to supply to us once you are in the Client Dashboard.
We usually complete this research when you order from us for the first time, but you are not tied to one single format. At any time you can let us know you've changed the format and we'll make sure to change the template for future episodes.
STEP 2 — CREATE A FORMAT TEMPLATE FOR YOUR PODCAST
Your Podcast Editor will import all your files into a Digital Audio Workstation and re-arrange them to follow the format from the previous step. During this process they'll be very careful to avoid any unwanted changes like tempo shifts or file warping.
They will then assemble the working parts into a blueprint which will be different for each podcast but in its simplest form it follows a pattern like: Intro > Podcast body > Affiliates / Products > Outro.
We'll make sure to pay attention to the way you expect your podcast to flow when building the format so when in doubt, make sure to add notes to your order.
STEP 3 — CUT THE DEAD WEIGHT
Every episode we receive has crutch words like "like", awkward pauses, Ums, and Uh's, empty space before, after and during the podcast. These all have to go in order to make your episode clear and concise.
It's important that you communicate to your Podcast Editor which crutch words you'd like removed at this step of the process, as well as any parts of the audio you wouldn't like to be in the final episode. It's normal to request that we remove the beginning or the end of an episode if there is any equipment testing involved.
STEP 4 — ENHANCE VOCALS
If your podcast was a soup, the vocals would be the substance, the "meat". People come for the meat, not the broth. This means that your Podcast Editor will do everything then can to bring out the vocals.
They will apply various techniques in order to do so. First and foremost, they'll make sure the music stays in the background. Music in podcasts should be used to enhance the experience but never overtake it. Our audio editors will play with the fade ins/outs and make sure the levels of the music and the vocals are balanced for the best quality.
This is where the EQ and Compression is also applied to make the hosts sound as good as they can. These are normally used as part of the aesthetic editing process to give the host a bit more warmth and avoid the voice falling "flat", while also bringing out a bit more clarity.
STEP 5 — LAST CHECKS & EXPORTING
Once your audio file is ready, your Podcast Editor will run different tools to get the most out of your episode. During this step the audio file is leveled, tailed and topped. The loudness is normalised, filtering is applied and noise is reduced.
Keep in mind that not all noise can be removed, the quality of the output file will always depend on the quality of the input so try to avoid as much background noise as possible while recording. With that said, your Podcast Editor will do their best to remove hums and any audible background noises.
They've been an
                  integral
         part of our success
They've been an
             integral
    part of our success
                    George Yedinak
                           Executive VP of Aging Media Network
                    George Yedinak
Executive VP of Aging Media Network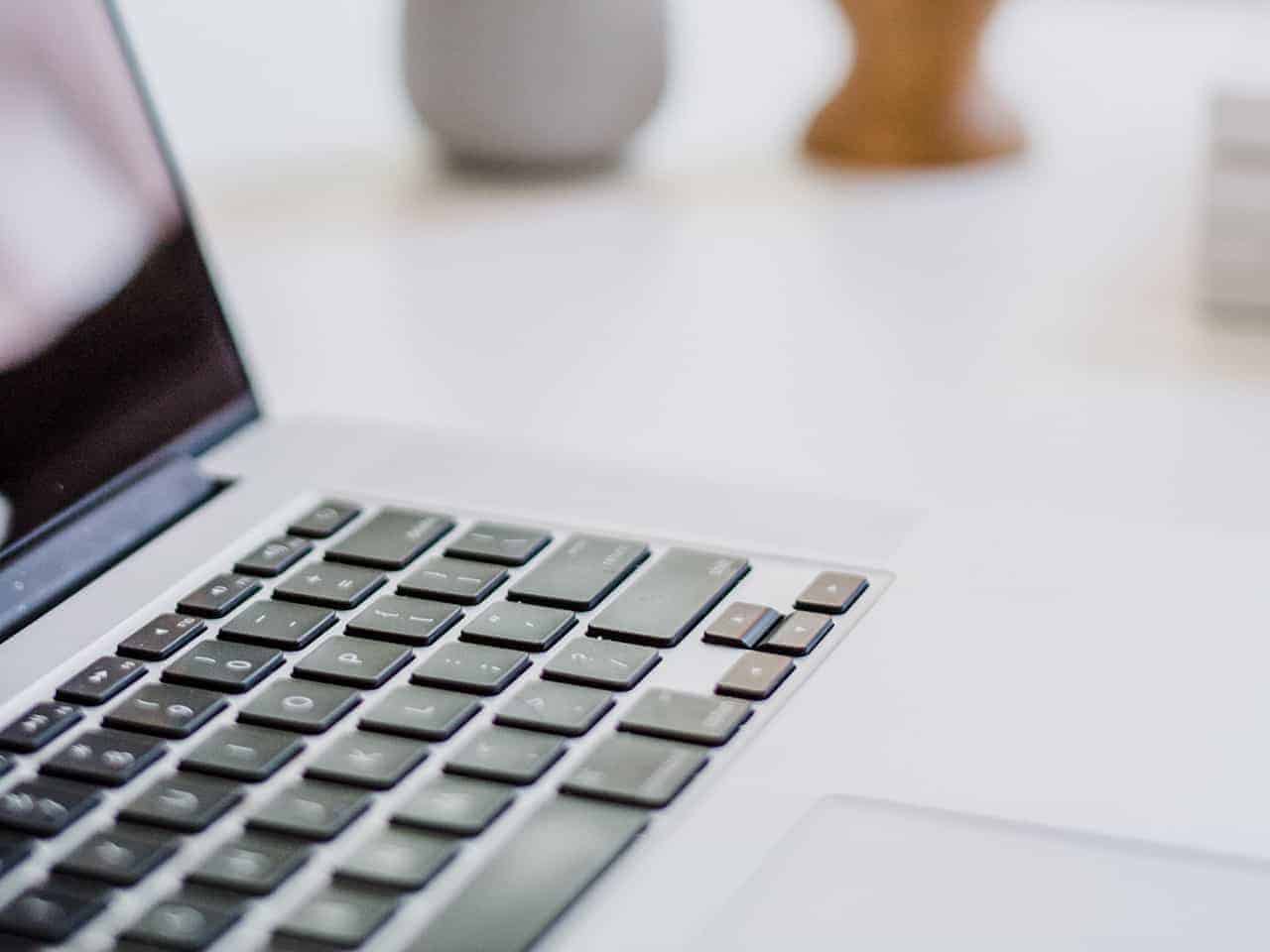 1. PICK THE RIGHT EDITING SERVICE FOR YOU
Podcast Rocket offers monthly subscriptions or pay as you go orders depending on your needs.
Once you decide and purchase the service that suits you, you'll be given access to the Client Dashboard.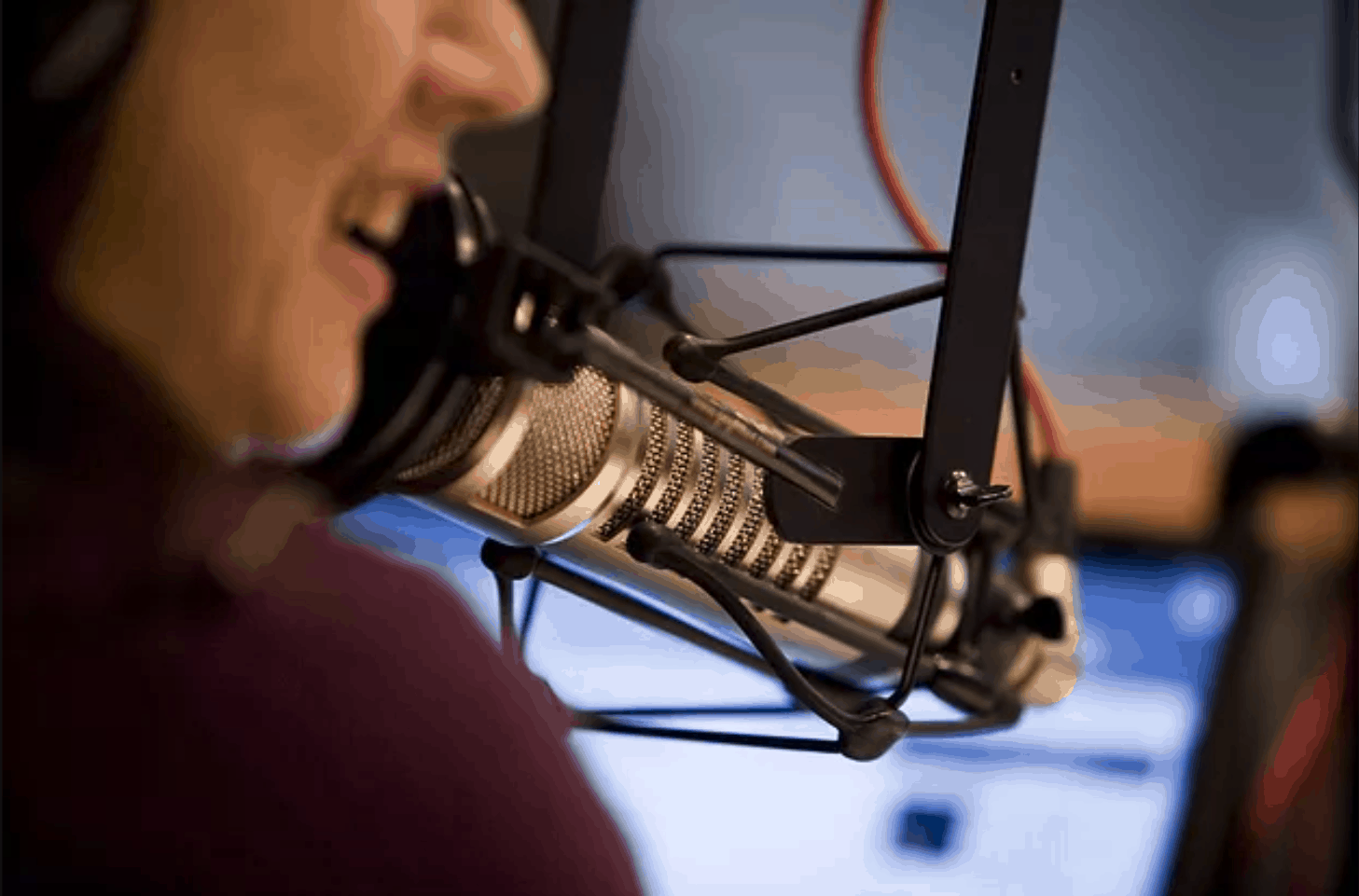 2. LOGIN TO THE CLIENT DASHBOARD
Once you've purchased your preferred service for your editing needs, you'll be able to access the Client Dashboard.
Inside the Dashboard you'll be able to see your current Orders, the state of your Orders and even purchase New Episodes.
Once you log in to the Client Dashboard you'll be able to see the Orders that need your attention. Here you'll need to upload all the audio files for our Audio Editors to work with, plus any editing notes you want to communicate to the Podcast Editor. This way we can start working on your order straight away and avoid delays.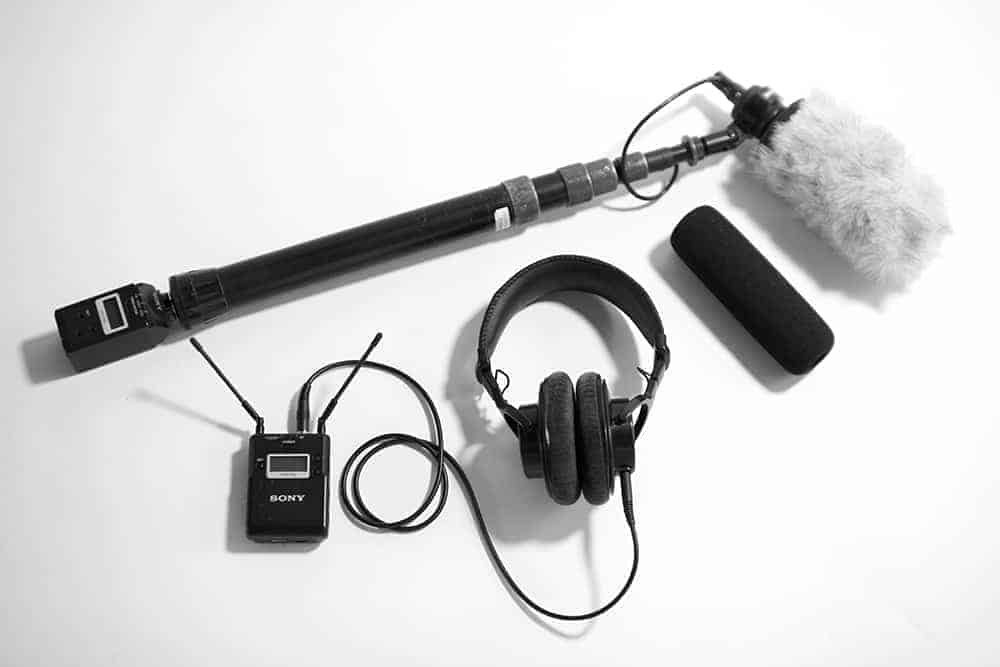 3. UPLOAD YOUR FILES & EDITING NOTES
Upload the files that will form your episode structure.
WHAT FILES DO YOU NEED TO SEND TO US?
When you order from us we'll want you to supply vocal and music tracks so we can work on your episode straightaway.
Depending on the format of your podcast you'll have a combination of the following:
Vocal Podcast Intro – Reused on all episodes.
Music Intro – Reused on all episodes.
Vocal Episode Intro – Introduction to the topic of the episode.
Guest Bio – Some background about the guest being interviewed.
Body of the podcast – One host talking about the episode topic.
Body of the podcast divided in more than one track, one per speaker.
Vocal Affiliate/Services/Products/Ads – If you are monetising your podcast
Vocal Outro – Reused on all episodes. Normally a place to mention your website and social media channels.
Music Outro – Reused on all episodes.
Sound effects for transitions
No podcast will ever use all of the above. Depending on your format you may need other files but normally you'll only need a subset of the ones listed.
If you don't have a podcast running already, we suggest you analyse your favourite podcasts and make note of the structure you'd like to have for yours. It's normally as easy as:
Intro > Podcast body > Affiliates / Products > Outro
Intro and Outro vocals and music files can be lined up in any way you want, they can be sequential – one after the other – or parallel – both running at the same time.
Whatever your situation – just starting or established – we'll need the files plus any editing notes you may want to pass on to your Podcast Editor. These will be crucial to avoid delays. Be as thorough as you can in your notes to avoid re-dos.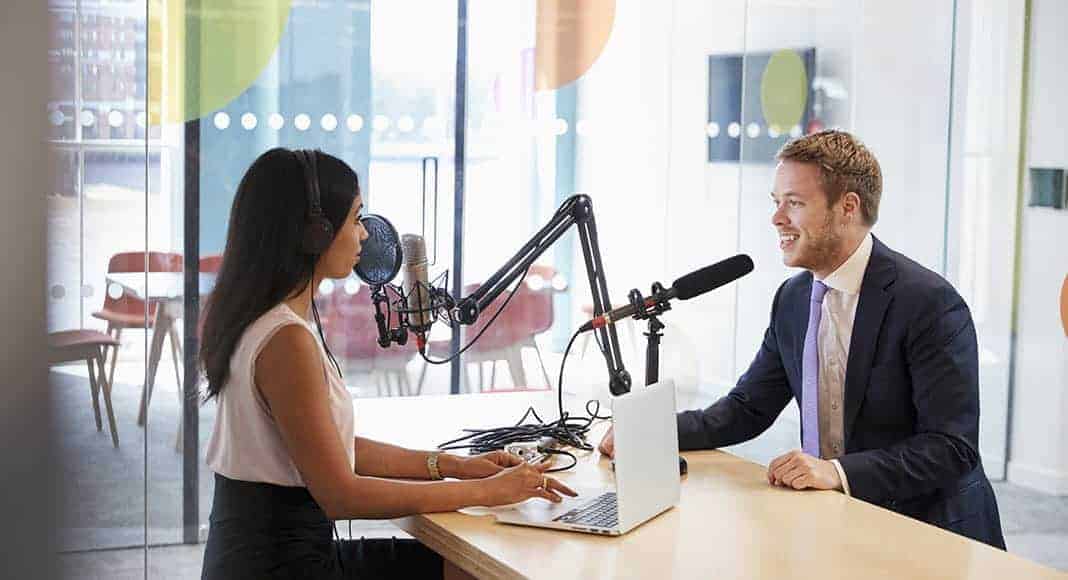 4. CHECK YOUR DELIVERIES
Once your order is completed, you should check your final episode.
If you have selected the Shownotes or the Transcript services, these will start as soon as the Editing service is complete.
Please note that Editing and Shownotes are the fastest services we have with delivery normally within the first 24 hours but can take up to 48 hours. Transcript on the other hand may take up to 72 hours.
The Composition of Intro/Outro Music is our slowest service as we will make sure to compose music specific to your podcast and will take 72 hours on average. This service will be started at any point during the process and will be delivered with the completed episode. The good news is that this is a step only done once for the first episode we edit. Once you have your intro/outro music, you'll be able to reuse it on all later episodes.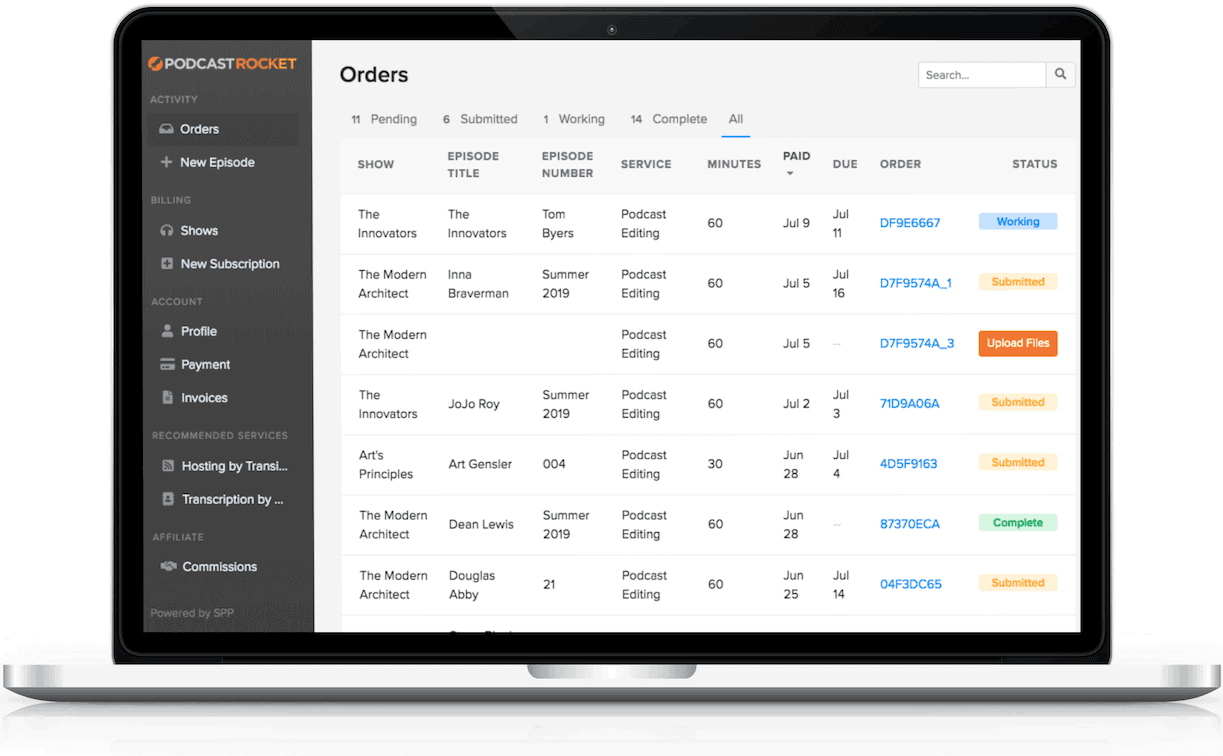 5. PUBLISH YOUR EPISODE
At this point you'll be ready to publish your episode.
If you have selected the Custom Admin Package, we'll get in contact with you so you can list all the steps you normally do to upload your episodes and we'll do them for you.
We'll want to do exactly what you'd normally do to keep your podcasts going out at the right date and time. This may include several specific steps that we'll agree beforehand like:
Uploading the edited podcast file to a podcast hosting (e.g. libsyn, Buzzsprout, etc).
Fill in the fields in the podcast hosting (title, shownotes, transcript)
Duplicate a page from your website hosting (e.g. wordpress)
Fill in the new page in your website hosting with the details (title, shownotes, transcript)
Schedule to publish both at the same date/time
Contact us if you believe your instructions will be much more involved than this, we'll work with you to create a custom package.
FREQUENTLY ASKED QUESTIONS
WHAT IS YOUR TURNAROUND TIME?
Our Podcast Editors aim to deliver your Podcast Editing Service in 24 hours by default. 98.5% of all orders are delivered within 24 hours* the rest are delivered in 48 hours.
Other services we provide have different turnaround times: 24 to 48 hours for Shownotes and up to 72 hours for transcripts. Creation of intro/outro music is 72 hours.
* On batch of orders with more than one episode, only the first episode will be delivered in 24 hours.
HOW WILL WE COMMUNICATE TOGETHER ON PROJECTS?
Communication is managed directly through the Clients Dashboard or through email.
We'll want you to give us as much information about your project in advance to avoid delays but we'll always be available to chat with you through the Clients Dashboard. You'll also be able to see your Orders, the state of those Orders and even purchase more episodes through the Dashboard.
You can also find us through our contact us page.
DO YOU OFFER ONE-OFF SERVICES?
Absolutely! You can make orders as pay-as-you-go an unlimited number of times. We understand that some podcasts are not as regular as others so just order what you need when you need it.
Monthly packages are valued by our more established podcasters as they find the time to order a new pack of episodes every time to be time consuming and/or they also want to benefit from the Custom Admin Package service so they have the full post-production taken care of by us.
HOW DO I SEND YOU MY FILE?
After processing payment, you will be redirected to our Clients Dashboard where you'll be able to upload files directly to Podcast Rocket. In the Clients Dashboard you'll also be able to communicate with your Podcast Editor directly.
In those rare circumstances where your files are too big to be uploaded to the system, please convert your files to mp3 and/or upload them to Drive or Dropbox and link them inside the comments section for your Order for our editors to download and work on your podcast.
IS THERE A MONEY-BACK GUARANTEE?
Yes. We take pride in the work we do and we'll do the best we can to deliver our best work every time but we understand that even with the best intentions sometimes there will be circumstances where your expectations are not met and as such we'll be glad to work with you to offer fair compensation.
We offer a Money-back Guarantee on all of our services, please read through our service agreement to find out more about this.
WHAT FILE FORMATS DO YOU WORK WITH?
We work with AAC, AC3, AIF, AIFC, AIFF, AMR, AU, CAF, FLAC, M4A, M4B, MP3, MP4, OGA, OGG, SF2, SFARK, VOC, WAV, WEBA, WMA, ZIP. All audio must be exported to the above formats before we can begin editing.
Please note that we don't work with DAW Project Files (such as .band, .aud, .fls, .als).
ADDITIONAL SERVICES YOU MAY BE INTERESTED IN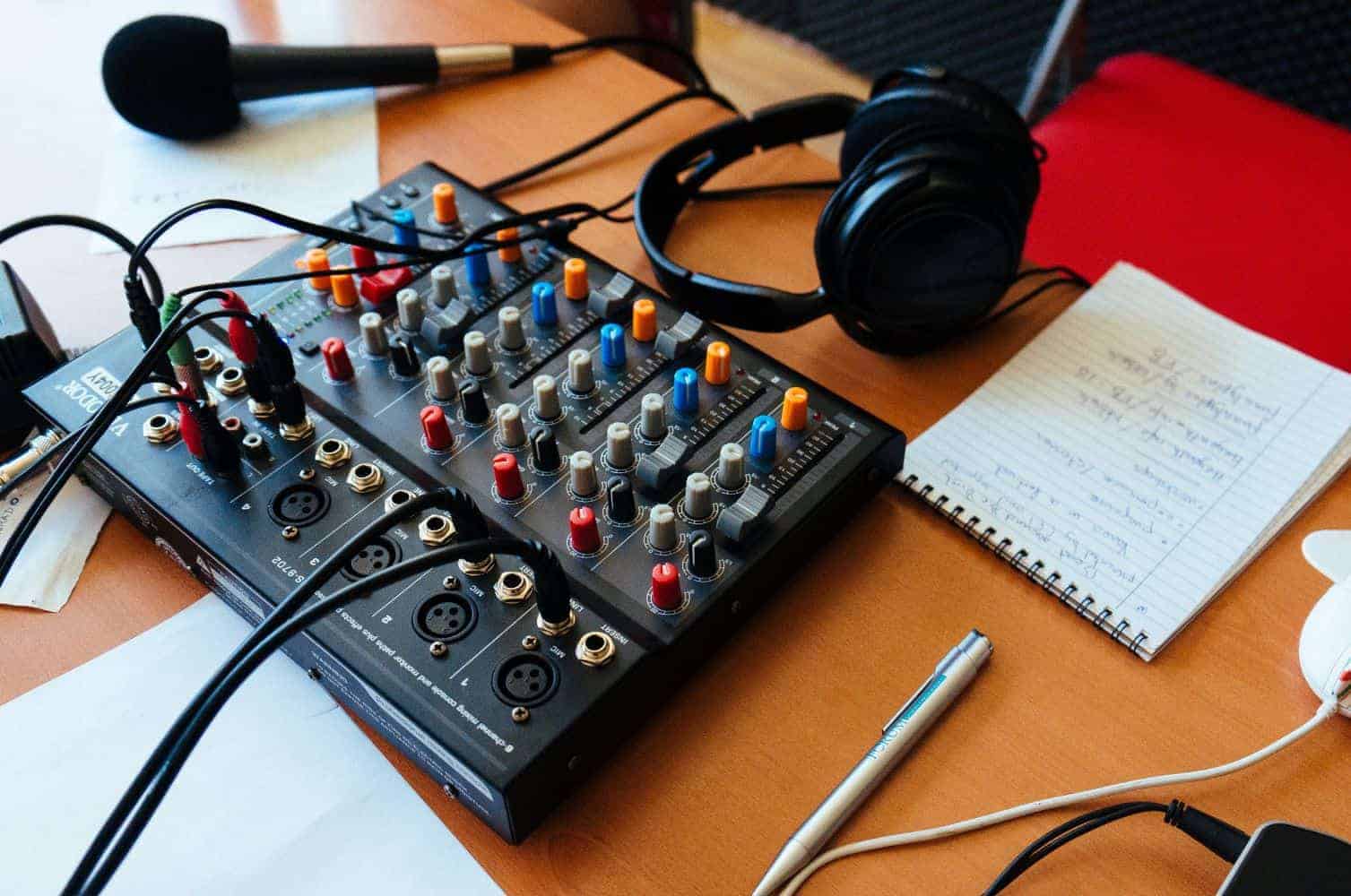 PODCAST SHOWNOTES
Podcast Shownotes are a great way of grab your audience's attention with the highlights of the podcast as well as displaying the timestamps for the main topics and links to the resources mentioned in the episode.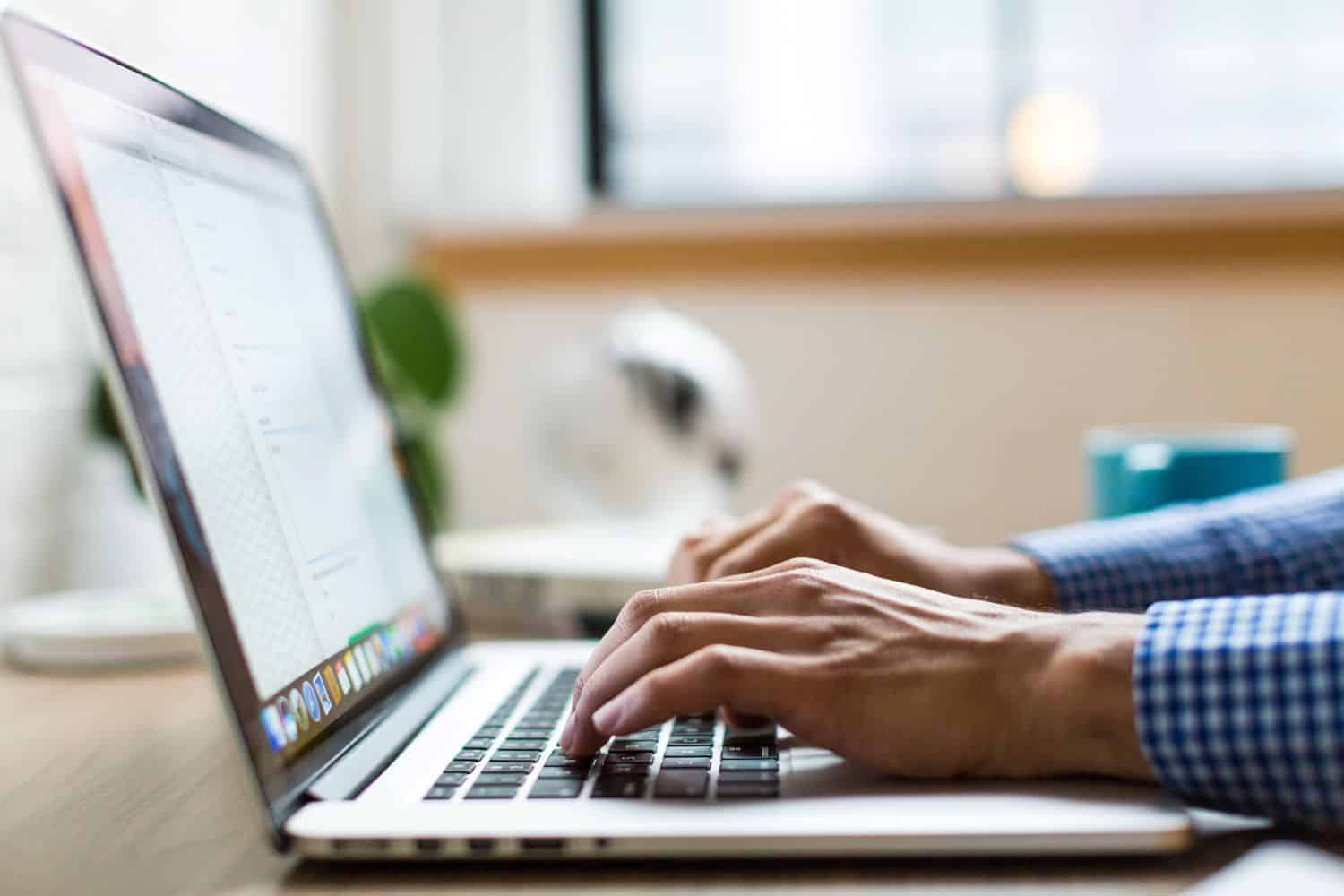 PODCAST TRANSCRIPT
Sometimes your listeners will want to refer to specific parts of your podcast in written form, or you may want to use your podcast as a blog post to bring in more traffic to your website. Whatever your goal, we have you covered.
Trust is at the center of everything we do. We want to empower your business through effective podcasting practices and relationships. Partner with us today.