What is a Magic Podcast?
A Magic podcast is a podcast centered around performance tricks and the magician community. By listening to these podcasts, you can learn about magic, take inspiration, and have fun!
You can sit back and relax while the hosts discuss industry stories, magic techniques, showmanship, and lots more. If you're a magician yourself or enjoy learning about the craft, these podcasts will be very entertaining for you.
For this article, we've researched the best quality podcasts that discuss magic magic, so that you can find the right one for you.
Related: The 40 Best Podcasts You Need to Listen to in 2023
What are the Best Magic Podcasts to Listen to?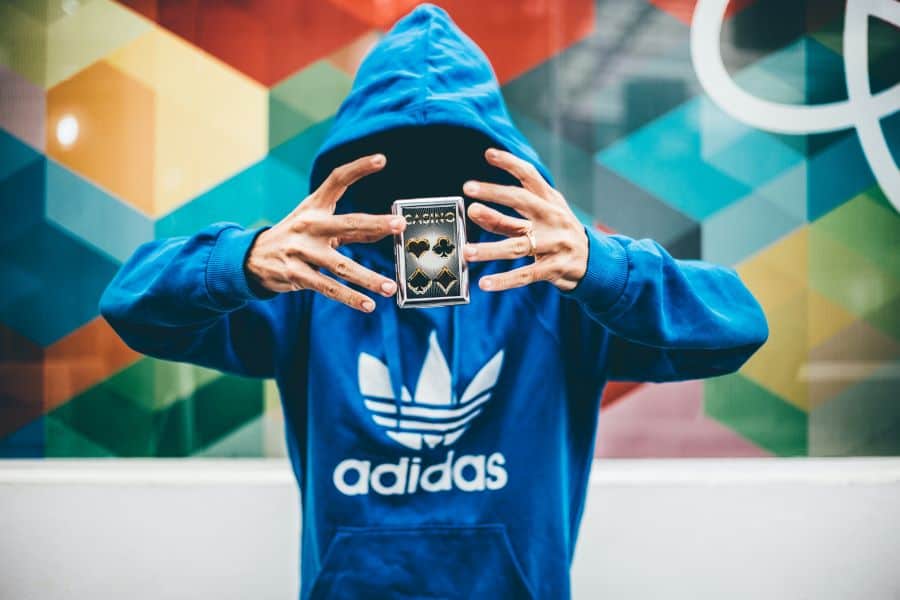 There are so many options to choose from, so here's our list of some of the best magic podcasts you can listen to:
Vanishing Inc. Insider – episodes are 30 mins long and they are hosted by Damian Jennings. The podcast has featured world-famous magicians such as David Williamson and Avner the Eccentric. During each episode, the cast share stories of the trade and discusses the fascinating art of magic.
M-Word with Ben Earl – this is a new addition to the magic podcast community. It is hosted by Ben Earl, a magician and creative artist. In each episode, he takes the listener on a journey of his life and the practice of magic. The podcast is filled with advice and deep discussions and the show is a great insight into the craft and community of magic.
Two Magicians, One Mic – Nick Paul (of Netflix's Magic for Humans), hosts this podcast alongside FISM award winner Simon Coronel. Together, the pair delve into magic, as well as other topics such as human existence, philosophy, art, and comedy. It's a well-rounded podcast that teaches the listener about a variety of things, which keeps each episode fresh and interesting.
Shezam – this podcast is brought to you by professional magician Kayla Derescher. She began this project because of the frustrating treatment of women in the entertainment industry. She is joined by special guests such as comedians, TV hosts, and of course, other magicians. Kayla leads important discussions, which gives the listener a fantastic insight into the industry.
Conversations with Close – this podcast is brought to you by successful magician Michael Close. Every episode, he interviews magic performers from around the world to give the listener the inside scoop on the industry secrets. In the past, Close has featured celebrity guests such as Martin Lewis, Steve Cohen, and Boris Wild.
The Magic Detective Podcast – each episode Dean Carnegie delves into the history of magic, discussing old legends such as Houdini and David Devant. This podcast is perfect for those who enjoy history and storytelling. The podcast chooses the most fascinating figures and details their life and legacy in a fun way. It truly helps the listener to appreciate the context of magic and how it has progressed over time.
Magician's Advice – this educational podcast is hosted by charismatic performers Phil Taylor and Ian Brennan. Both are well-known for their wit and dazzling tricks. Their podcast was designed to help aspiring magicians to improve their performance and technique. Every episode, the cast is joined by magician guests such as Megan Swann and Bob Possible. There are new episodes released every two weeks.
Top Magic Podcasts: Summary
To summarize, Magic podcasts discuss the history, techniques, and industry of magic. They allow the listener to better understand the mysterious magician's world.
Here are our top 7 favorite podcasts about all things magic:
Vanishing Inc. Insider
M-Word with Ben Earl
Two Magicians, One Mic
Shezam
Conversations With Close
The Magic Detective Podcast
Magician's Advice
Related: The Best EDH Podcasts