If you enjoy stories about shady businessmen and how they have scammed people out of money, then white-collar crime podcasts would be a great way to pass the time. These podcasts are filled with insight into criminals, the FBI, and legal prosecution.
Crime podcasts are a great way to learn about, as well as protect yourself from fraud. For lots of people, listening to podcasts provides escapism from their normal life, and can be a great way to wind down. Nowadays, there are so many white-collar crime podcasts online, so we've narrowed down our top picks. But firstly, let's get you acquainted with the lingo!
You can also check out our list of Best Forensic Podcasts for True Crime Enthusiasts, or The Best True Detective Podcasts.
What are the Three Types of White-Collar Crime?
White-collar crimes are types of financial fraud which are dealt with by the FBI. These felonies are divided into three categories:
Fraud
Counterfeiting/Forgery
Embezzlement
Once an individual is suspected of a white-collar crime, the FBI will launch an intense investigation that could go on for months. This includes watching the suspect and tapping into their phones and emails until there is enough evidence to make an arrest.
Related: Quiet Part Loud Podcast Review
What are the Top White-Collar Crime Podcasts?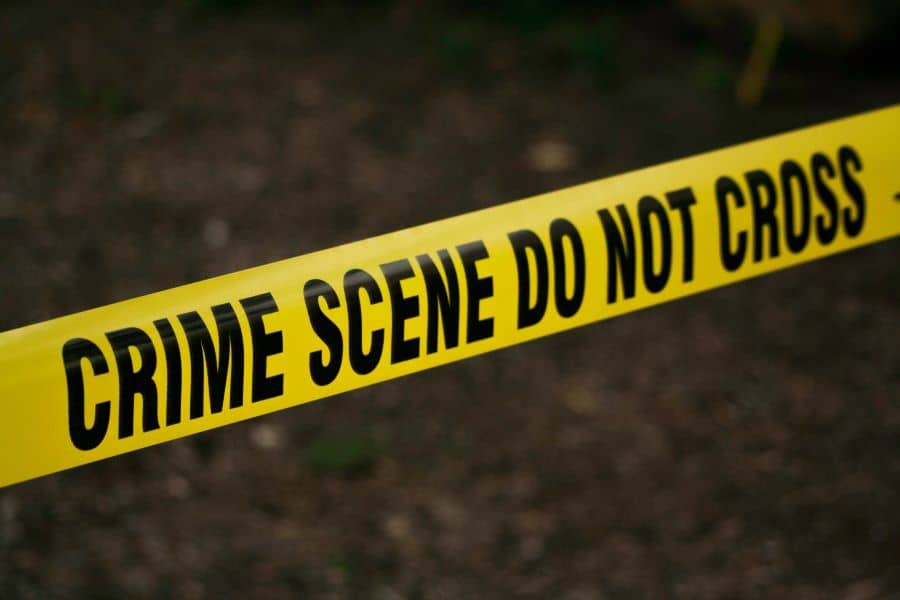 Here are our favorite podcasts that discuss the intriguing world of white-collar crime:
Who is the Most Likely to Commit White-Collar Crimes?
Following research, FindLaw has stated that most of the white-collar offenders are "white men with at least some higher education, from middle-class backgrounds. They are in their late 30s to 40s, employed, usually married, with religious and community affiliations."
Evidently, the offenders tend to look like model members of society. The criminals are usually people who are in high-paying professions, who arguably don't need to scam others out of money. So why do they do it?
Why do Successful Businessmen Turn to Crime?
In an article for Forbes Magazine, public speaker Roomy Khan suggested four potential reasons for this criminal activity:
Their boss offers incentives for the crime, such as promotion.
The company lacks proper business ethics, so their employees follow suit.
Colleagues and managers don't see the harm in this behavior
The company pressures its employees to do whatever it takes to make higher profits.
Related: The 40 Best Podcasts You Need to Listen to in 2023
Summary
To summarize, white-collar crime is subdivided into three categories: fraud, counterfeiting, and embezzlement. These crimes are investigated by the FBI, and they have the resources to watch a suspect's every move. To learn about these crimes, you can enjoy podcasts dedicated to white-collar criminals. Our top 7 favorites are:
American Greed
White Collar, Red Hands
Scam Kings
This is Real
Red Collar
Swindled
Ponzi Supernova