Podcast Agreement: What is it and Why do I Need One?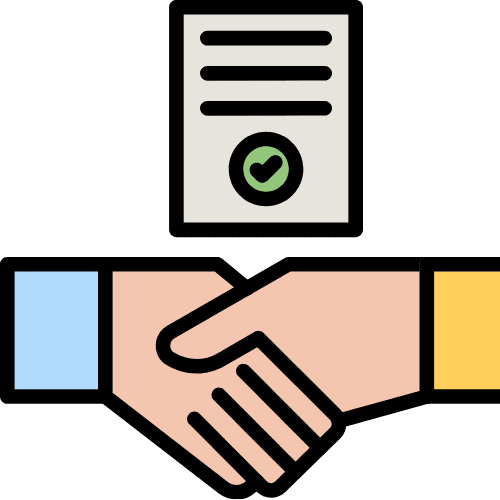 A podcast agreement is a simple contract that can help you retain control of your podcast content when you feature a guest. Variously called a podcast ownership agreement, a podcast contract, a co-host agreement, a podcast contract agreement, or a podcast guest release form, guests sign before going on your show, ensuring you can not only use the material you record but also retain creative and expressive freedom.
Why would you need a podcast agreement? Say you record a show with a guest and she disagrees about your content choices before airing. A podcast agreement clarifies who gets the final say on content. Say your guest or co-host decides he doesn't want the show to go out at all. A podcast agreement protects your time, energy, and resources, making it clear that you retain legal and creative control.
There's nothing wrong with entering into a healthy discussion about your show. Some give and take regarding a show's content is normal. Honouring reasonable requests for changes can enhance both the show and working relationships with guests or a co-host. When it comes to changes you cannot agree on, however, a podcast agreement provides a written record that protects your rights.
When Podcasts Go Bad … or Good
Podcast collaborations can improve your podcast's reach, diversity, and appeal, but they can also go wrong. A podcast agreement protects your rights and those of your co-host and/or your guests.
Comedian, television host, actor, and radio personality, Adam Carolla, was sued by former friends and business partners. They took legal action to enforce their right to equal decision-making regarding the podcast for ACE Broadcasting Network. They claim he broke the partnership agreement concerning their work on the podcast and that he failed to pay them appropriately before letting them go.
In another lawsuit, the family members of a primary character on the S-Town podcast sued to prevent the podcast's release following his death. A signed podcast agreement clearly stating who had the rights to the work, names, likenesses, or stories involved may have saved time, money, and heartache.
Of course, it's not all bad news. Say you get a book deal based on your podcast. Having a signed podcast agreement will save you tracking down all your guests and negotiating deals with every single one. And if you change your mind about the direction of your podcast and you want to edit or remarket past content, a signed podcast agreement allows you to go ahead without worrying that a previous guest might try to prevent you.
Whatever the size and scope of the podcast, copyright and privacy issues can crop up. It's easier to move forward amicably with a partnership agreement.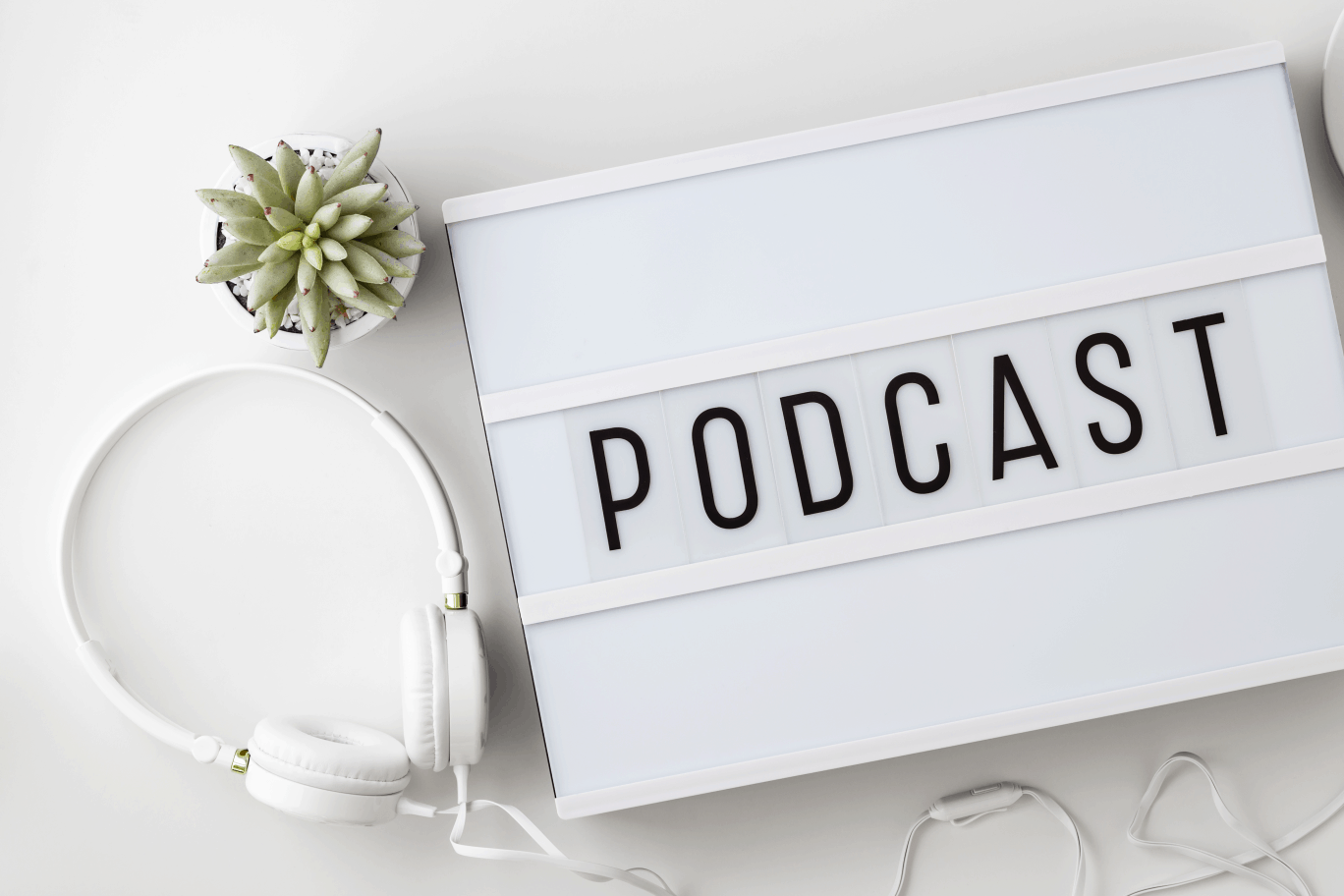 So, How Do You Create a Podcast Agreement and What Should One Include?
It's easy to create a signable document online. You can use an online signing service like HelloSign or DocuSign, which makes the process very convenient for the other party. He or she can sign the document from any device and have it back to you in seconds.
Here are some standard sections you should include in your podcast agreement.
Guest's Consent
The document should contain the guest's consent for you to use their name, image, and likeness in connection with the podcast. This includes the guest's name, bio, logo, photograph, and voice. You might find it helpful to include language that would allow you to use these elements in connection with other projects, too, such as an ebook.
Broadcasting rights
Ask the guest to agree to relinquish the content broadcasting rights to you. Without this, your guest may be able to prevent you from airing the show entirely.
IP ownership
Specify who owns the podcast recording. Outline that the guest assigns all the intellectual property to you, the podcast owner.
A warrant and represent section
This demonstrates that the guest has the necessary rights to release the information they release to you. It prevents people offering you things that don't really belong to them. And it helps ensure that information they share is true.
An indemnification clause
This standard and important clause requires the guest or co-host repay you should you incur any expenses, legal or otherwise, due to a breach of contract.
Payment or Compensation
If you are paying your co-host or guests, this should go in your partnership agreement. Include the precise amount or how you will calculate payment. You should also include the payment method and when payment should be made. If you are accepting goods or services in place of monetary payment, include those details, as precisely as possible, instead.
Dispute Resolution
Whether or not you are monetizing your podcast, it's wise to agree what happens to the show and any money if you and a co-host stop working together. A pre-written agreement about this stops that grey cloud from forming on the horizon if things start to go south. This part of the agreement could also specify how disputes will be resolved, such as through mediation or arbitration.
Following the end of a working agreement due to a dispute, one party retains ownership rights to the project, past and future, and the right to use the departing host's name, likeness, and voice. The leaving party is typically released from any obligations relating to the podcast and might receive monetary compensation.
Grab Our Podcast Ownership Agreement to Use for Your Podcast
If you are wondering where you can get a hold of a comprehensive podcast ownership agreement, sign up for our newsletter today and receive our version of the agreement in your inbox. Our podcast ownership agreement is easy to understand and will help protect you from future conflicts with your guest.
Conclusion
Even if you don't think you'll need to exercise the rights covered by a podcast agreement, it's wise to have them. By making a podcast agreement a standard part of working with you, you avoid ambiguity and awkwardness from the start.
Not every podcast provides guests with a podcast agreement form, but plenty wish they had. A podcast agreement can save you time, money, and stress. It gives you peace of mind that your expectations are clear and you are protected.
A comprehensive podcast agreement answers questions that some guests or co-hosts might be embarrassed to ask, such as what to do if they dislike some of the content. They will appreciate you being upfront about your working relationship. A podcast agreement demonstrates your professionalism and that you want the best for your business and your guest.
If you have any unanswered questions about podcast agreements, please leave a comment below. We'll get right back to you.
Disclaimer: Our lawyers have reviewed this contract. The information provided is only of informative nature and may not apply in your country or state of residence. The podcast guest release and the contents of this article do not constitute legal advice. Consult your lawyer for specific advice regarding your specific situation or country of residence.